Mobile applications for Indigenous language learning: Literature review and app survey
Morgan Cassels

University of Victoria

Chloe Farr

University of Victoria
Keywords:
Indigenous, mobile applications, language revitalization
Abstract
This paper investigates mobile applications (apps) intended to support Indigenous language revitalization efforts in Canada and the mainland United States. It examines the role that apps may play in language revitalization movements beginning with a literature review which focuses on the benefits and drawbacks of apps as a medium for Indigenous language learning. This paper continues with a review of 32 apps, discussing examples of different pedagogical strategies and trends seen across Indigenous language apps. The community-driven app development process is examined, including funding sources, the role of development companies, and the level of input and recognition of community members. This paper concludes with a discussion synthesizing the findings of the app review in the context of the best practices and challenges identified during the literature review process. The original research conducted during the app review, and the analysis of these findings in light of the literature review, aims to make a contribution to the currently small body of literature focussed specifically on apps for Indigenous language learning.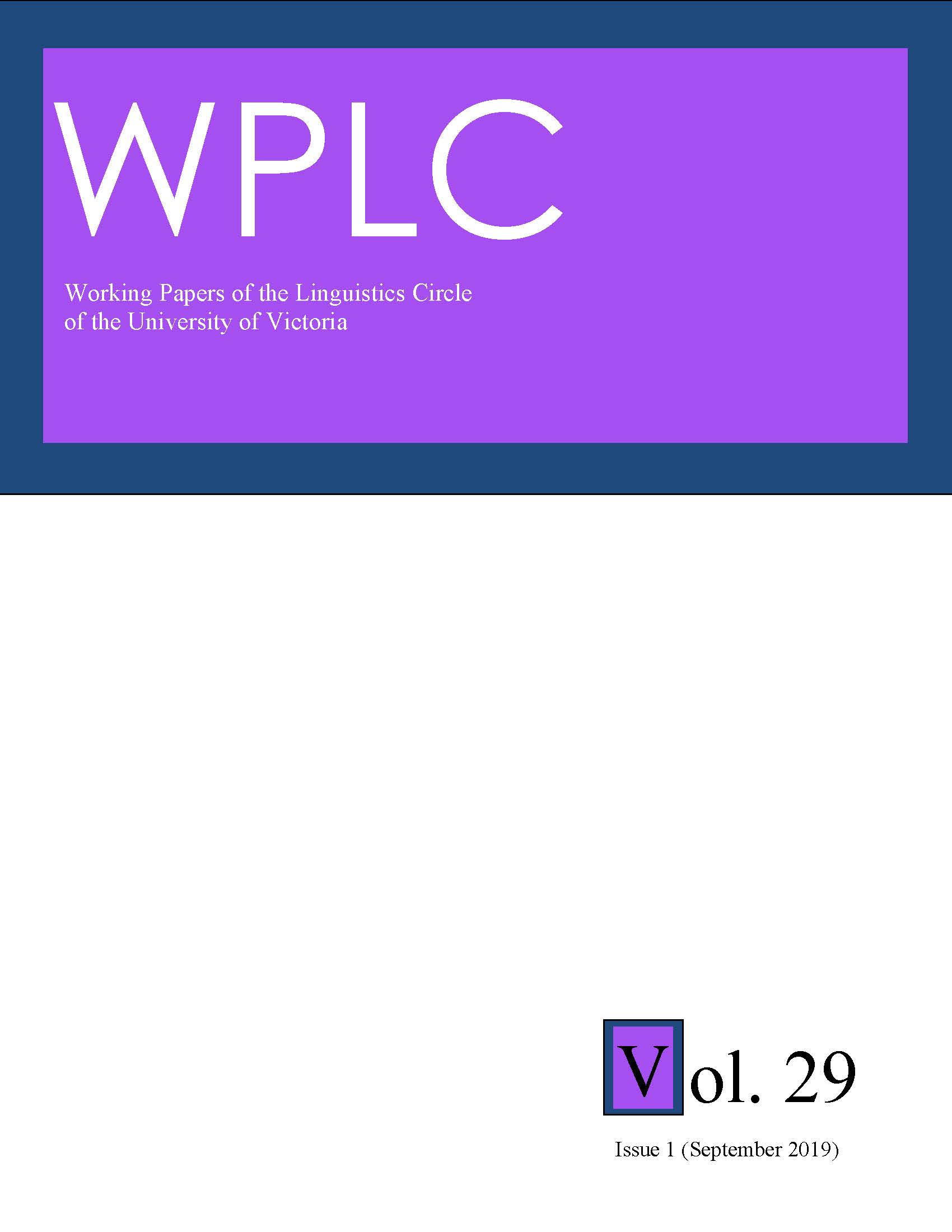 All rights are retained by submitting authors. If you are an author of a previously print only paper and wish to have the digital version removed please contact the journal at wplc@uvic.ca.