Learning Indigenous methodologies
Abstract
This paper recounts the author's own experiences as they relate to some of the key principles in the literature about Indigenous thinking and methodologies for research, learning, and teaching. Since story and situating the researcher are two Indigenous methodologies, the paper is organised around five stories of the author's experiences learning Indigenous methodologies as she worked with an Indigenous community in Cameroon. The stories illustrate the Indigenous methodologies of relationships and decolonising, language and land, spirituality and healing, process, connectedness, and music and finally, team, respect and transformation.  Purpose and responsibility for the outcomes of the research are discussed in a section that looks back over her whole experience. The paper ends with a challenge to academia to adopt Indigenous methodologies in research.
Keywords: Indigenous methodologies; Indigenous ways of teaching and learning; Indigenous research methodologies; story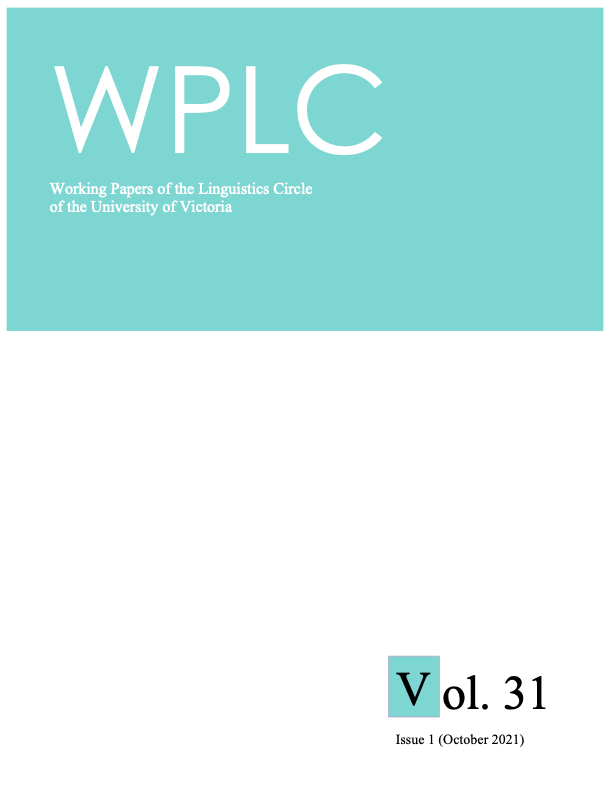 Copyright (c) 2021 Dianne Friesen
This work is licensed under a Creative Commons Attribution-NonCommercial 4.0 International License.
All rights are retained by submitting authors. If you are an author of a previously print only paper and wish to have the digital version removed please contact the journal at wplc@uvic.ca.