Absolutist Knowledge and Hermeneutic Faith: Hobbes and Milton on the Problem of Fallen Language
Abstract
I compare the conceptions of metaphor within
the works of Hobbes and Milton. Fearing its rhetorically
protean capacity, Hobbes condemns metaphor as a "cause
of absurdity" insufficient for the advance of science and civil order, while Milton embraces metaphor as a redeemed
mode of post-lapsarian language. By reconciling the problem of reference, metaphor, in Milton's conception, enables
post-lapsarian faith, from which follows the civil and epistemological order that Hobbes claims can only be established by the sovereign. Building on Timothy Rosendale's
discussion of Milton's Reformed faith as a personal process
of reading and interpretation, I explore the function of metaphor and interpretation in Milton's Reformed conception
of faith in light of how they shape both his politics and theology.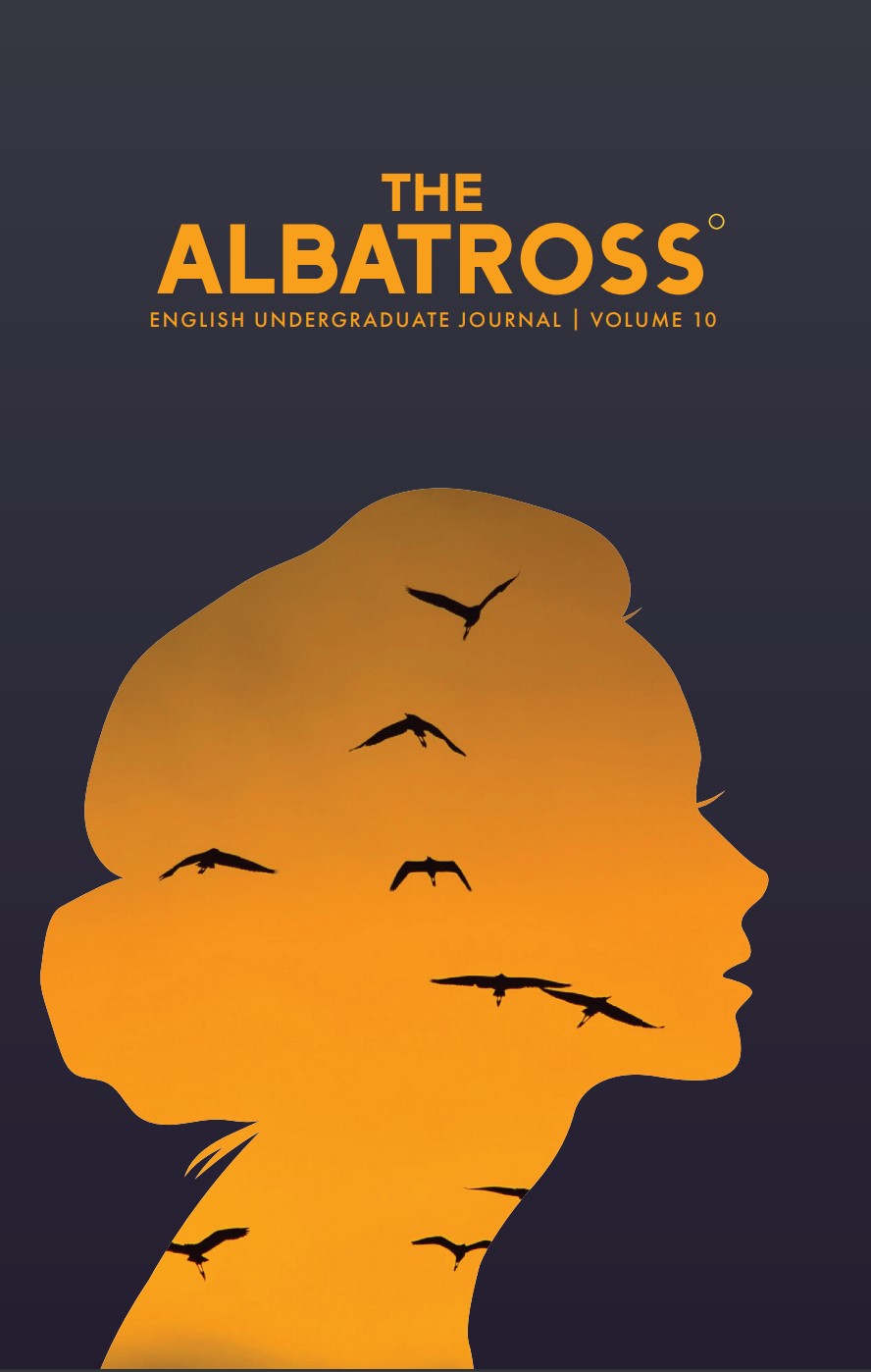 Any submissions made by the author to the Albatross are in agreement of release under the Creative Commons Attribution-Noncommercial 3.0 Unported license. This license permits The Albatross as well as others to share this work through any means for non-commercial purposes given that proper attribution is given to the author as well as the publisher.
Authors retain copyright of their work.
By submitting their article to The Albatross, the author grants the The Albatross the rights for first publishing.
Authors are able to enter into separate, additional contractual arrangements for the non-exclusive distribution of the journal's published version of the work (e.g., post it to an institutional repository or publish it in a book), with an acknowledgement of its initial publication in this journal.