"Language on Holiday:" Wittgenstein and the Language-Reality Gap in Historical Narratives
Abstract
The role of language in historical representations is a crucial issue. Empiricist and realist understandings of historical studies were vastly complicated by new theories of language developed in the last century and a half. Important works by Ferdinand de Saussure, Roland Barthes, and Michel Foucault, among others, threw into doubt the ability of language to correspond to reality. This posed major problems for the ability of the historical discipline to represent the reality of the past. Various modernist theorists have challenged the conclusions of postmodernist linguistic and historical theories, arguing that they leave the possibility for knowledge about the reality of the past in serious doubt because of a gap they open up between the language used to describe the past and the reality of the past itself. Frank Ankersmit provides a key re-envisioning of the nature of language in the historical discipline to attempt to accommodate this change in the understanding of the nature of the relationship of language to reality. This paper will use Ludwig Wittgenstein's later language theory to interrogate Ankersmit's historical theories as well as criticisms directed towards Ankersmit's and other postmodernist theories. I argue that a revised conception of the nature of language based on Wittgenstein's language theory, while it disagrees with elements of Ankersmit's theory, does enable the postmodern historian to answer crucial modernist critiques.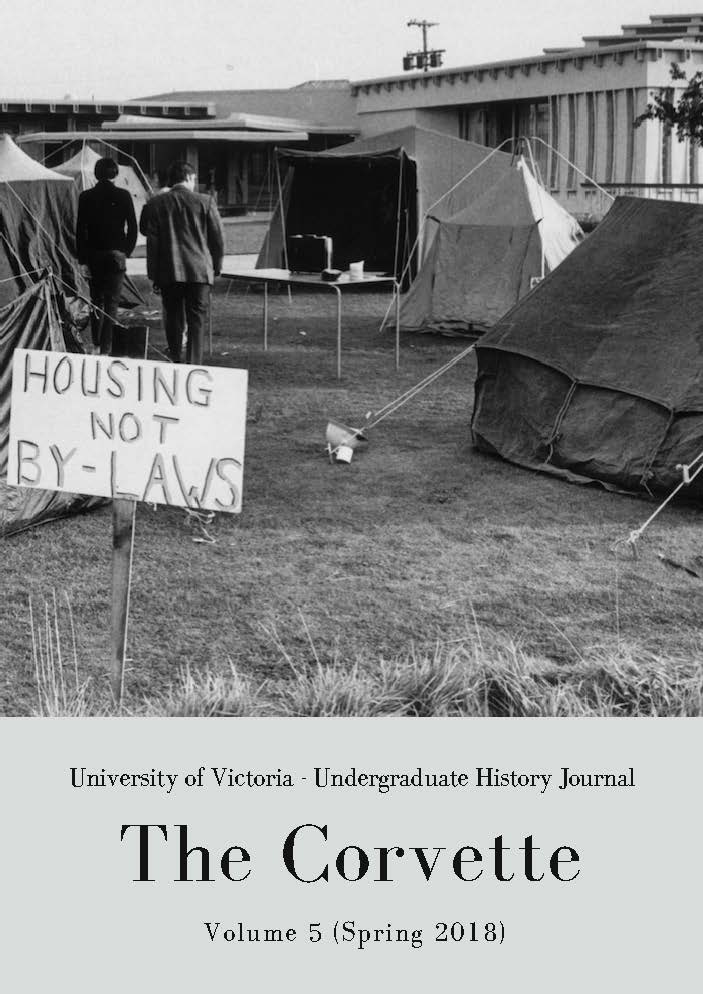 How to Cite
Finnsson, Ari. 2018. "'Language on Holiday:' Wittgenstein and the Language-Reality Gap in Historical Narratives". the Ascendant Historian 5 (1), 68-77. https://journals.uvic.ca/index.php/corvette/article/view/19007.
Copyright (c) 2018 Ari Finnsson
This work is licensed under a Creative Commons Attribution-NonCommercial 4.0 International License.
Authors contributing to the The Corvette agree to release their articles under the Creative Commons Attribution-Noncommercial 4.0 International license. This licence allows anyone to share their work (copy, distribute, transmit) and to adapt it for non-commercial purposes provided that appropriate attribution is given, and that in the event of reuse or distribution, the terms of this license are made clear.
Authors retain copyright of their work and grant the journal right of first publication.
Authors are able to enter into separate, additional contractual arrangements for the non-exclusive distribution of the journal's published version of the work (e.g., post it to an institutional repository or publish it in a book), with an acknowledgement of its initial publication in this journal.