Slingshots and Game Controllers: Video Games within Middle Eastern Conflicts
Abstract
This essay will place a series of Middle Eastern-made video games into the political and military conflicts in which they are played. In contrast to scholarship focusing on how video games represent and narrate colonial and post-colonial reality onscreen, this paper will focus on how video games relate to their (Middle Eastern) players' lived experiences of ongoing conflicts such as the Arab-Israeli conflict and the global "War on Terror." This paper will survey a selection of six primary video games, all participating in the aforementioned conflicts: two by the Islamic State's online supporters, two by the Syrian developer Afkar Media, and another two by Lebanon's Hezbollah. This selection contains games which serve a variety of political languages, whether colonial-imperial, anti-imperial, or post-colonial. This paper intends to show how the political character of these games is tightly bound to the local context of the playership, in ways that turn games into propaganda. This essay seeks to challenge a Euro-American, middle-class ideal in video game studies that treats gameplay as escapism—giving excitement to players who are otherwise disconnected from the world of politics. Consequently, historical video games, divorced from reality, are measured by how well (or poorly) they simulate a past or present. Increasing the focus on video games' meaning within some Middle Eastern gamers' highly politicized social worlds could permit video game studies to open itself up to both global politics and specific regional histories.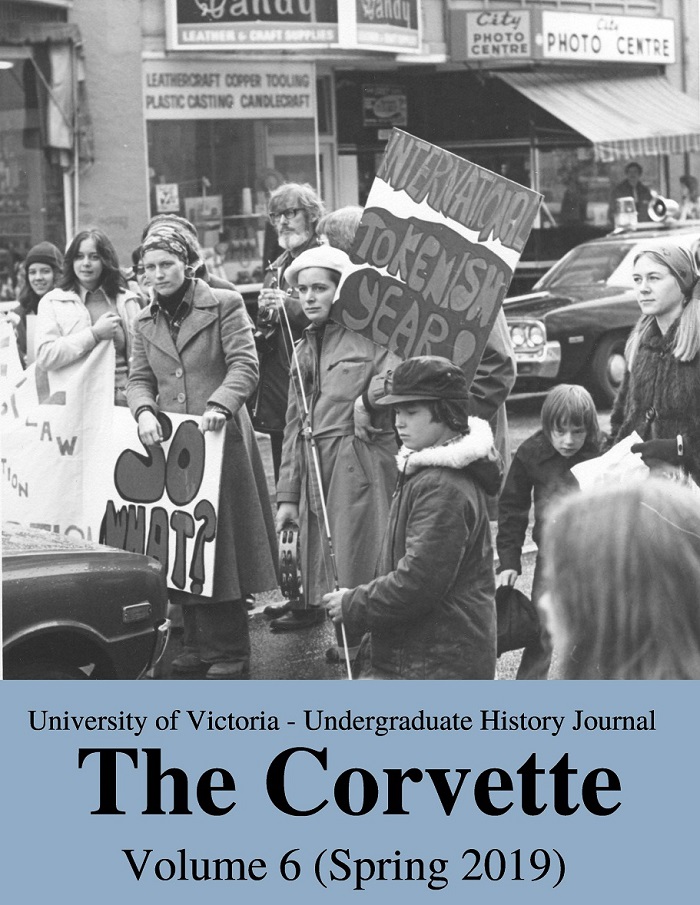 Authors contributing to the The Corvette agree to release their articles under the Creative Commons Attribution-Noncommercial 3.0 Unported license. This licence allows anyone to share their work (copy, distribute, transmit) and to adapt it for non-commercial purposes provided that appropriate attribution is given, and that in the event of reuse or distribution, the terms of this license are made clear.
Authors retain copyright of their work and grant the journal right of first publication.
Authors are able to enter into separate, additional contractual arrangements for the non-exclusive distribution of the journal's published version of the work (e.g., post it to an institutional repository or publish it in a book), with an acknowledgement of its initial publication in this journal.