Unbuckling Purity Culture's Chastity Belt
Danielle Latour

University of Victoria
Abstract
Many Christians in the United States are taught from an early age the importance of remaining sexually 'pure' for God, their future spouses, and their families. This emphasis on sexual morality emerges out of a movement immersed in the biblical doctrine of purity. "Purity culture" is the term used for evangelical movements that promote a biblical view of 'sexual purity' by discouraging 'traditional' forms of dating, promoting virginity before marriage, and supporting only heterosexual, married, and monogamous forms of sexual activity. This paper explores how purity culture emerged in the United States as evangelical reaction to the 'sexual immorality' of free love, pro-choice, and birth control activism during the Sexual Revolution, as well as how the movement has been successful in implementing abstinence programming in public schools and reforming sexuality in the United States. Furthermore, it argues that the messages and signals of purity culture being sent to youth via the purity, abstinence-only education in institutions, and mass appeal of purity culture in popular culture has produced a system in which virginity is made real and tangible. Therefore, this paper ultimately argues that purity culture has successfully attached itself to the idea of virginity to make it serve a political purpose.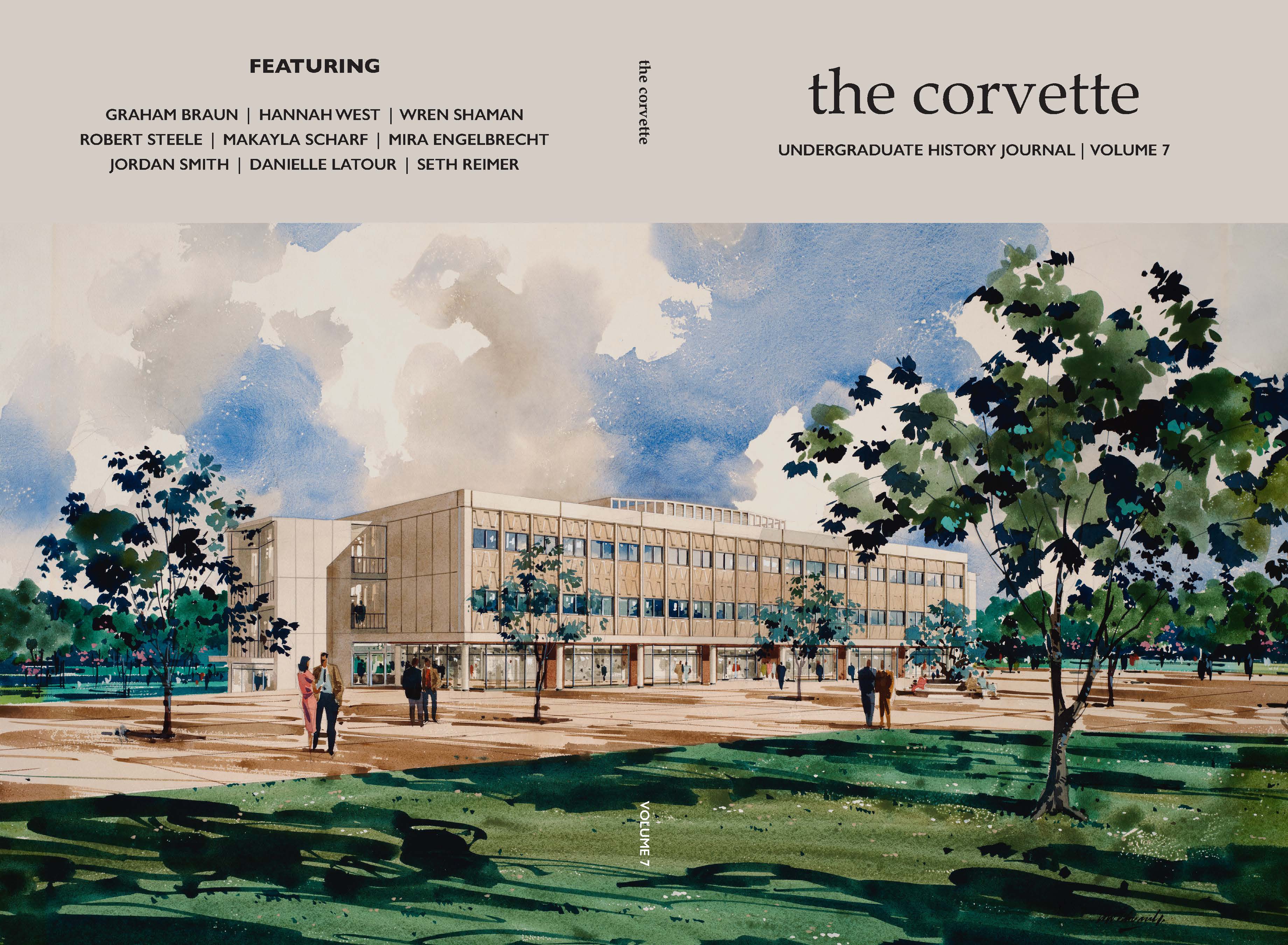 How to Cite
Latour, Danielle. 2020. "Unbuckling Purity Culture's Chastity Belt". The Corvette 7 (1), 84-91. https://journals.uvic.ca/index.php/corvette/article/view/20015.
Authors contributing to the The Corvette agree to release their articles under the Creative Commons Attribution-Noncommercial 4.0 International license. This licence allows anyone to share their work (copy, distribute, transmit) and to adapt it for non-commercial purposes provided that appropriate attribution is given, and that in the event of reuse or distribution, the terms of this license are made clear.
Authors retain copyright of their work and grant the journal right of first publication.
Authors are able to enter into separate, additional contractual arrangements for the non-exclusive distribution of the journal's published version of the work (e.g., post it to an institutional repository or publish it in a book), with an acknowledgement of its initial publication in this journal.