Islamist Discontent in the Sadat Years: Considering the Structures of Anti-Sadat Islamist Thought
Hamza Badsha

University of Victoria
Abstract
This paper will consider the growing Islamist opposition to Anwar Sadat's presidency in Egypt in the 1970s. It will explore the tenets for what became an extreme dimension of Islamism in the form of groups like Takfir wal-Hijrah and Egyptian Jihad, the latter being the organization of Sadat's assassin Khalid Islambouli. This is done by tracing the ideological and social trajectories of Islamism in the country, and this paper engages with the thought of figures like Abd-as-Salam Faraj and Sayyid Qutb along with commentaries on their social and theological influence. Sadat's own public comportment, policies like his Infitah (open door), and the accompanying sociological changes and economic malaise prompted a turn to Islamism and its potent ideological aspects by a disillusioned youth. In considering the interplay between ideology, structural realities, and Sadat's government's policies, this paper will demonstrate how the pervasive anti-Sadat sentiment from a crucial part of Egyptian society was realized.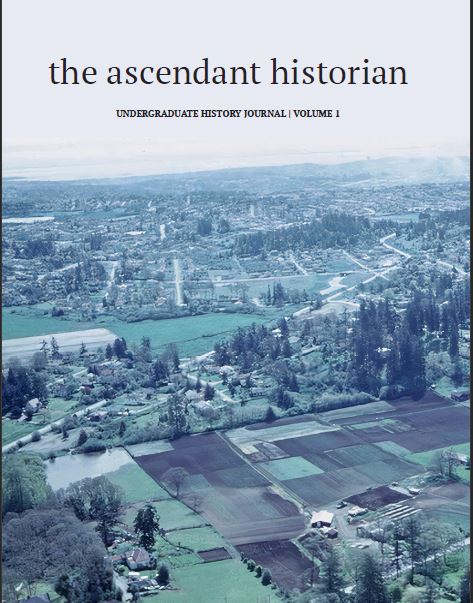 How to Cite
Badsha, Hamza. 2021. "Islamist Discontent in the Sadat Years: Considering the Structures of Anti-Sadat Islamist Thought". the Ascendant Historian 1 (March), 5-14. https://journals.uvic.ca/index.php/corvette/article/view/20113.
Copyright (c) 2021 Hamza Badsha
This work is licensed under a Creative Commons Attribution-NonCommercial 4.0 International License.
Authors contributing to the The Corvette agree to release their articles under the Creative Commons Attribution-Noncommercial 4.0 International license. This licence allows anyone to share their work (copy, distribute, transmit) and to adapt it for non-commercial purposes provided that appropriate attribution is given, and that in the event of reuse or distribution, the terms of this license are made clear.
Authors retain copyright of their work and grant the journal right of first publication.
Authors are able to enter into separate, additional contractual arrangements for the non-exclusive distribution of the journal's published version of the work (e.g., post it to an institutional repository or publish it in a book), with an acknowledgement of its initial publication in this journal.