'Everywhere the Electric' : Science and Literature in the Age of the Cyber
John de la Mothe

International Science Policy Foundation Faculty of Administration University of Ottawa
Abstract
Ludmilla Jordanova (Ed.), Languages of Nature: Critical Essays on Science and Literature. New Brunswick, NJ: Rutgers University Press, 1986. 

Hugh Kenner, The Mechanic Muse. New York : Oxford University Press, New York, 1987.

George Levine (Ed.), One Culture: Essays in Science and Literature. Madison: University of Wisconsin Press, 1987.

Leo Marx, The Pilot and the Passenger: Essays on Literature, Technology and Culture in the United States. New York : Oxford University Press, 1988.

Lisa M. Steinman, Made in America: Science, Technology and
American Modernist Poets. New Haven: Yale University Press, 1987. 

Cecelia Tichi, Shifting Gears: Technology, Literature and Culture in Modernist America. University of North Carolina Press, 1987.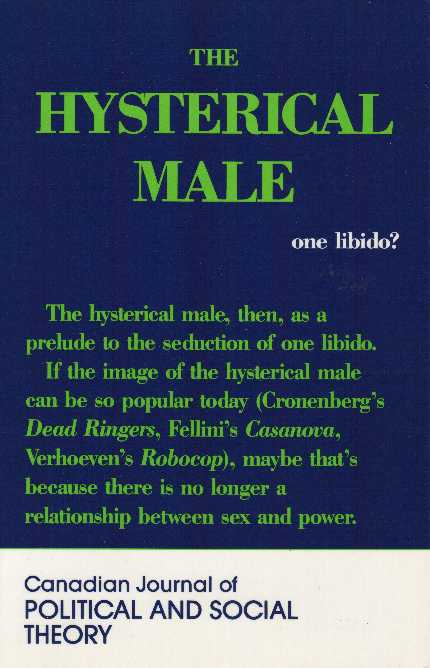 Section
Technologies of the Tattooed Body