Loretta Lynn's Lyrics: Songwriting for Women and the Working Class
Abstract
This article argues that country music singer, Loretta Lynn, performed songs reflective of women's issues throughout the second wave feminist movement. However, Lynn did not identify as a feminist; she believed mainstream feminism ignored working-class issues. Her beliefs, conveyed in her lyrics, reflected her working-class experiences during her childhood, marriage to husband, Doolittle Lynn, and musical career. Throughout the 1960s and 1970s, Lynn sang songs supportive of women who lived in poverty, endured abusive spousal relationships, and observed the significance of traditional working-class gender roles. Though Lynn did not always agree with feminist thought, her songs reflected pro-feminist perspectives, including demanding men's respect for women and women's access to birth control. Her ability to write songs about working-class women's lives increased her female fanbase and ultimately contributed to her success as a country music star. This article analyzes Lynn's lyrical messages and contributes to the scholarship of country music history by providing a detailed account of how music affected working-class women. This work also describes what working-class women thought of the feminist movement.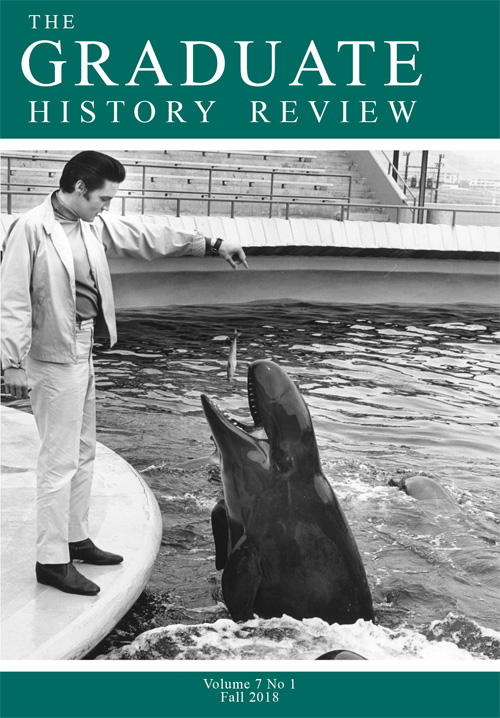 Authors who publish with this journal agree to the following terms:
a. Authors retain copyright and grant the journal right of first publication with the work simultaneously licensed under a Creative Commons Attribution 4.0 International that allows others to share the work with an acknowledgement of the work's authorship and initial publication in this journal.
b. Authors are able to enter into separate, additional contractual arrangements for the non-exclusive distribution of the journal's published version of the work (e.g., post it to an institutional repository or publish it in a book), with an acknowledgement of its initial publication in this journal.
c. Authors are permitted and encouraged to post their work online (e.g., in institutional repositories or on their website) prior to and during the submission process, as it can lead to productive exchanges, as well as earlier and greater citation of published work (See The Effect of Open Access).