"Breeding Ground for Terrorism:" Constitutional Aspects of the Northern Ireland Peace Process, 1993-8
Daniel James Haverty

University College Cork
Abstract
The Northern Ireland peace process is one of the few models for conflict resolution to have produced a demonstrable reduction in paramilitary activity by restructuring society to allow for genuine participation by their political associates. Several scholars have attempted to discern how the developments that occurred during this period convinced loyalist and republican paramilitaries to make previously unimaginable compromises and enter into nonviolent constitutional politics. This article is a departure from previous theories because it focuses on the activities of the Irish and British governments and their acceptance of the fundamental principles of unionist consent and national self-determination. They enshrined these principles into their respective constitutions, demonstrating to Northern Ireland's warring communities that they had effectively renounced their traditional positions in the conflict and indicated that the constitutional future of Northern Ireland would be determined by its people alone. It examines the interplay between the governments' activities and the loyalist and republican responses, and finally argues that it was these unique constitutional changes that occurred in the 1990s that enticed the republican and loyalist paramilitaries to end their armed campaigns and to support the political settlement enshrined within the Good Friday Agreement.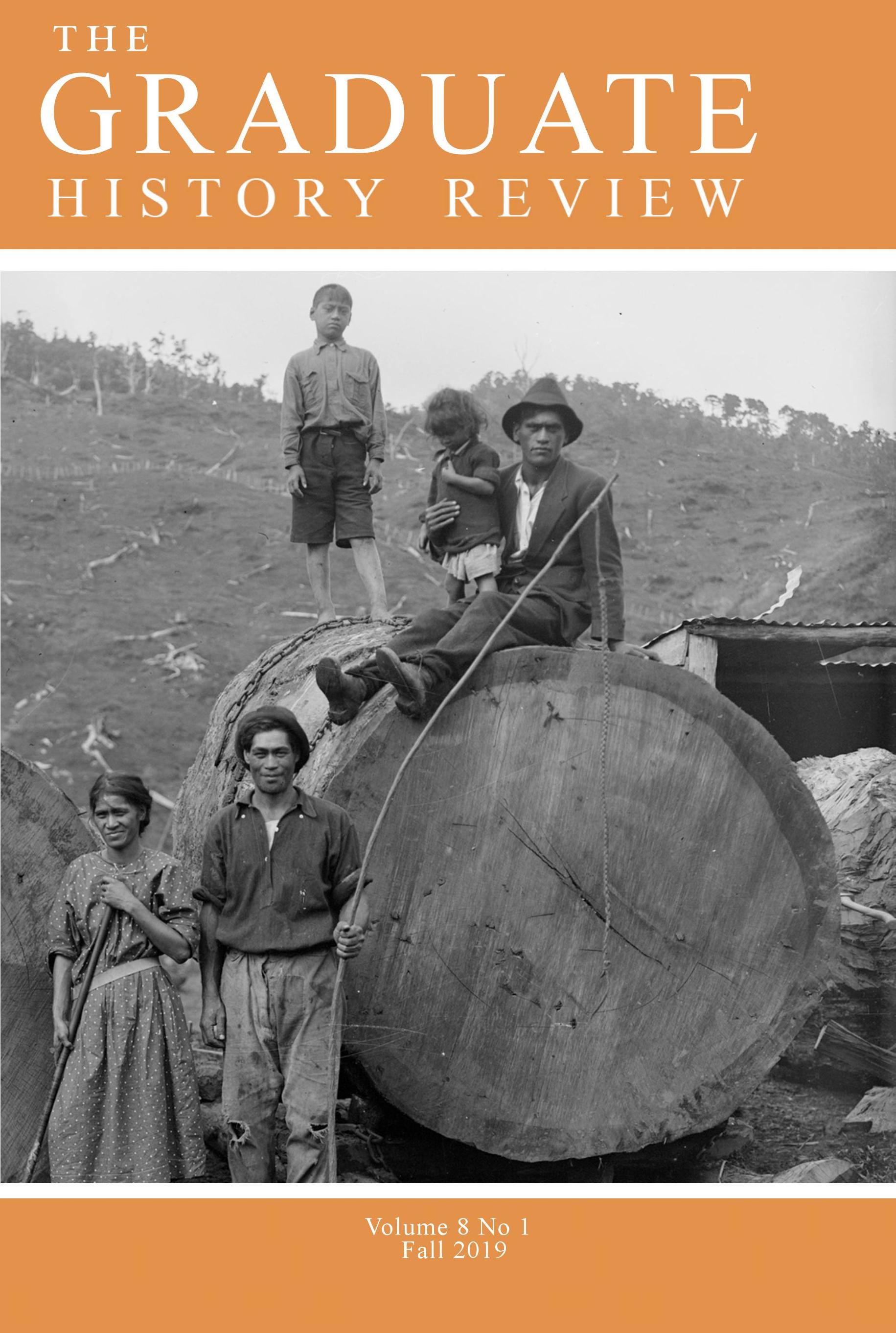 Copyright (c) 2019 The Graduate History Review
This work is licensed under a Creative Commons Attribution 4.0 International License.
Authors who publish with this journal agree to the following terms:
a. Authors retain copyright and grant the journal right of first publication with the work simultaneously licensed under a Creative Commons Attribution 4.0 International that allows others to share the work with an acknowledgement of the work's authorship and initial publication in this journal.
b. Authors are able to enter into separate, additional contractual arrangements for the non-exclusive distribution of the journal's published version of the work (e.g., post it to an institutional repository or publish it in a book), with an acknowledgement of its initial publication in this journal.
c. Authors are permitted and encouraged to post their work online (e.g., in institutional repositories or on their website) prior to and during the submission process, as it can lead to productive exchanges, as well as earlier and greater citation of published work (See The Effect of Open Access).