Writing History Among the Tombstones: Notes from Har Hasetim
Abstract
This paper examines the collaborative project to preserve and interpret Har Hasetim, the Gladwyne Jewish Memorial Cemetery. In fall 2015, Villanova University professor Craig Bailey approached the Friends of the Cemetery, an organization affiliated with the local Beth David Reform Congregation, about jointly restoring Har Hasetim. The ensuing project, in which the authors participated as M.A. students, began by expanding the database of known interments in the cemetery, relying on local archives, Philadelphia death records, and census data. This initial work evolved into a range of public history projects such as scout and school lesson plans, informational booklets, academic research papers, and preservation plans. This paper reflects upon the lessons learned from the partnership between our public history class and the Friends. The authors of this paper detail their personal research projects as well as their classmates' findings about the cemetery, the people buried there, and the neighborhood of Philadelphia— the historic Jewish Quarter—where the deceased once resided. The Har Hasetim project treated history as a civic initiative, helping a community organization to document its history, preserving a physical site, producing materials for site-specific education, and sharing historical discoveries with the public.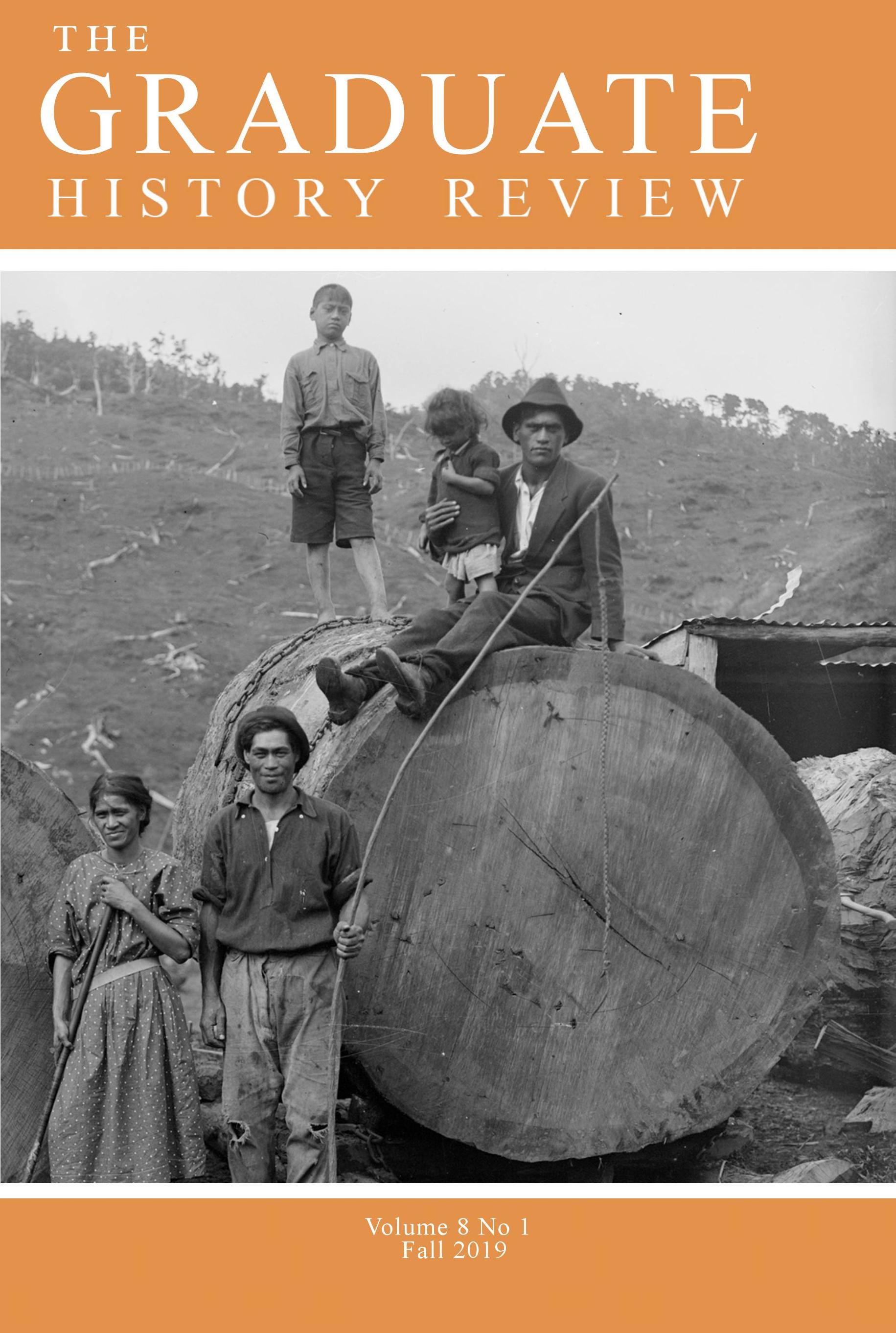 Section
Critical Commentaries
Copyright (c) 2019 The Graduate History Review
This work is licensed under a Creative Commons Attribution 4.0 International License.
Authors who publish with this journal agree to the following terms:
a. Authors retain copyright and grant the journal right of first publication with the work simultaneously licensed under a Creative Commons Attribution 4.0 International that allows others to share the work with an acknowledgement of the work's authorship and initial publication in this journal.
b. Authors are able to enter into separate, additional contractual arrangements for the non-exclusive distribution of the journal's published version of the work (e.g., post it to an institutional repository or publish it in a book), with an acknowledgement of its initial publication in this journal.
c. Authors are permitted and encouraged to post their work online (e.g., in institutional repositories or on their website) prior to and during the submission process, as it can lead to productive exchanges, as well as earlier and greater citation of published work (See The Effect of Open Access).