Zbigniew Brzezinski's Arc of Crisis and the Origin of U.S. Involvement in Afghanistan
Matt Mulhern

Fordham University
Abstract
Zbigniew Brzezinski misrepresented Soviet motivations in their Afghan invasion to pursue his own geo-political agenda in the "arc of crisis" region that became a primary focus for the shift in strategic planning during the Carter administration. Based on State Department documents released in December 2018, in addition to former Soviet-era primary sources from the Cold War International History Project, the article describes how Brzezinski misread Soviet intentions and facilitated a response that later metastasized into something the U.S. could not control once the Reagan administration continued Carter's arming of the most radical elements of the Afghan rebellion. Despite Brzezinski's efforts to increase the U.S. footprint in the Middle East having such a consequential impact on American foreign policy during the past 40 years, scholars are only beginning to understand the full weight of these moves during the final years of the Carter administration.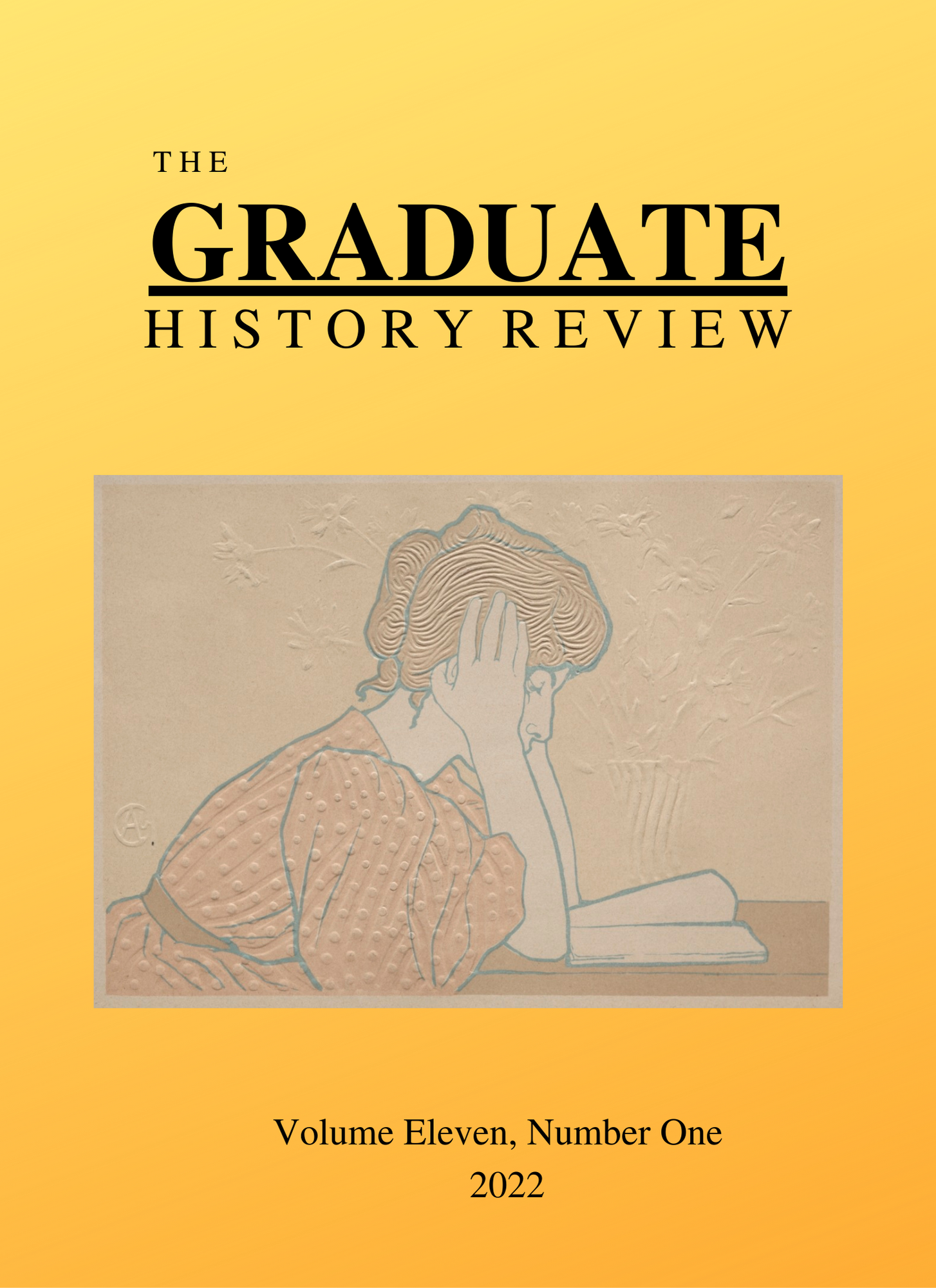 Copyright (c) 2022 Matt Mulhern
This work is licensed under a Creative Commons Attribution 4.0 International License.
Authors who publish with this journal agree to the following terms:
a. Authors retain copyright and grant the journal right of first publication with the work simultaneously licensed under a Creative Commons Attribution 4.0 International that allows others to share the work with an acknowledgement of the work's authorship and initial publication in this journal.
b. Authors are able to enter into separate, additional contractual arrangements for the non-exclusive distribution of the journal's published version of the work (e.g., post it to an institutional repository or publish it in a book), with an acknowledgement of its initial publication in this journal.
c. Authors are permitted and encouraged to post their work online (e.g., in institutional repositories or on their website) prior to and during the submission process, as it can lead to productive exchanges, as well as earlier and greater citation of published work (See The Effect of Open Access).