Draft Dodger, Soldier's Wife: Trans Feminine Lives, Civic Duty, and World War II
Abstract
This article examines trans feminine lived experiences in the United States during the Second World War amid persecution amplified by the Selective Training and Service Act of 1940, the May Act of 1941, and heightened visibility through local and national news publications. This article contends that there is a longer and more complicated linked history between trans feminine Americans and the U.S. military than has been acknowledged by both scholarship and public discourse. Federal statutes like the STSA and the May Act lent authority to the state and its auxiliaries beyond the singular municipal or county jurisdiction. These factors aided the legal persecution of innumerable Americans with perjury, draft evasion, 'moral', and fraud charges. Through case studies of the disparate circumstances surrounding the 'discovery of sex' of three individuals, Sadie Acosta, Lucy Hicks Anderson, and Georgia Black, this study illuminates the role of various actors involved in investigating and policing their 'moral' crimes and gender variance in the 1940s and 1950s. In the post-war years, the figure of the 'ex-G.I.' woman is seen through numerous well-publicized cases in the U.S. and the U.K., showing that trans feminine experiences of World War II could be found both at home and abroad.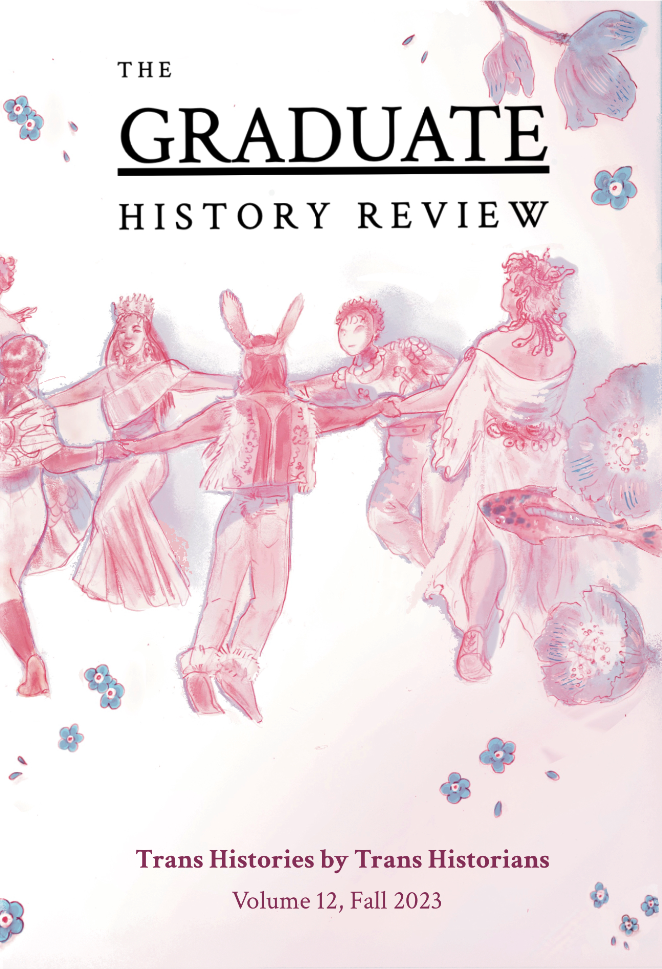 Copyright (c) 2023 Juniper Oxford
This work is licensed under a Creative Commons Attribution 4.0 International License.
Authors who publish with this journal agree to the following terms:
a. Authors retain copyright and grant the journal right of first publication with the work simultaneously licensed under a Creative Commons Attribution 4.0 International that allows others to share the work with an acknowledgement of the work's authorship and initial publication in this journal.
b. Authors are able to enter into separate, additional contractual arrangements for the non-exclusive distribution of the journal's published version of the work (e.g., post it to an institutional repository or publish it in a book), with an acknowledgement of its initial publication in this journal.
c. Authors are permitted and encouraged to post their work online (e.g., in institutional repositories or on their website) prior to and during the submission process, as it can lead to productive exchanges, as well as earlier and greater citation of published work (See The Effect of Open Access).