RE-IMAGINING CHILD AND YOUTH CARE PRACTICE WITH AFRICAN CANADIAN YOUTH
Beverly-Jean Daniel

Ryerson University

Johanne Jean-Pierre

Ryerson University
Abstract
This article is based on a plenary held during the Child & Youth Care in Action VI Conference: Moving Through Trails and Trials Toward Community Wellness, held in Victoria, British Columbia in April 2019. It explores how we can re-imagine child and youth care practice with African Canadian youth. This emerging paradigm aligns with child and youth care politicized praxis as well as trauma-informed and strengths-based approaches in the field's literature. We highlight the importance of mobilizing critical and transformative theoretical frameworks along with an Africentric worldview to substantially support youth of African descent with a strengths-based approach. Moreover, the protective role of Black-affirming spaces is developed and articulated.
Downloads
Download data is not yet available.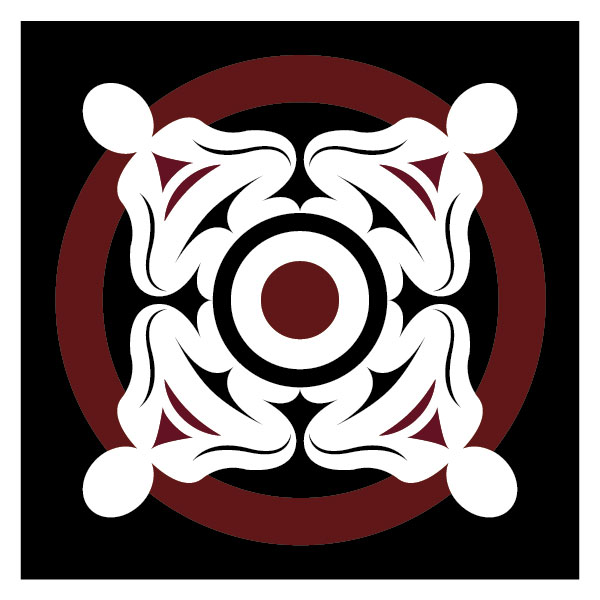 How to Cite
Daniel, B.-J., & Jean-Pierre, J. (2020). RE-IMAGINING CHILD AND YOUTH CARE PRACTICE WITH AFRICAN CANADIAN YOUTH. International Journal of Child, Youth and Family Studies, 11(2), 25-39. https://doi.org/10.18357/ijcyfs112202019517
Authors contributing to the International Journal of Child, Youth and Family Studies agree to release their articles under the Creative Commons Attribution-Noncommercial 4.0 Unported license. This licence allows anyone to share their work (copy, distribute, transmit) and to adapt it for non-commercial purposes provided that appropriate attribution is given, and that in the event of reuse or distribution, the terms of this license are made clear.
Authors retain copyright of their work and grant the journal right of first publication.
Authors are able to enter into separate, additional contractual arrangements for the non-exclusive distribution of the journal's published version of the work (e.g., post it to an institutional repository or publish it in a book), with an acknowledgement of its initial publication in this journal.
Rights Granted After Publication
After publication, authors may reuse portions or the full article without obtaining formal permission for inclusion within their thesis or dissertation.
Permission for these reuses is granted on the following conditions:
that full acknowledgement is made of the original publication stating the specific material reused [pages, figure numbers, etc.], [Title] by/edited by [Author/editor], [year of publication], reproduced by permission of International Journal of Child, Youth & Family Studies [link to IJCYFS website];
In the case of joint-authored works, it is the responsibility of the author to obtain permission from co-authors for the work to be reuse/republished;
that reuse on personal websites and institutional or subject-based repositories includes a link to the work as published in the International Journal of Child, Youth & Family Studies; and that the material is not distributed under any kind of Open Access style licences (e.g. Creative Commons) which may affect the Licence between the author and IJCYFS.