DE-SETTLERING OURSELVES
CONFERENCE REFLECTIONS
Kathleen Skott-Myhre

University of West Georgia

Scott Kouri

University of Victoria

Hans Skott-Myhre

Kennesaw State University
Abstract
This article explores the complexities of settler relations within the context of an academic conference hosted by Indigenous hosts and inclusive of Indigenous ceremony and content. The authors explore a range of questions related to their settler identities as participants in the conference. How are we as settlers to engage in a conference entitled "CYC in Action", held at an institution constructed on Indigenous land, and dedicated to the promulgation of Western thought and culture? How are we to encounter the ghosts of those Indigenous peoples destroyed and removed from this very geography? How are we to be positioned in relation to our Indigenous colleagues who are reclaiming fragments of this colonized space through ceremony, buildings, and the introduction of sacred objects and totems? Should we adopt the studied neutrality of scholars, the moral high ground of activists, or the inclusive posture of the "good" settler? Do we find ways to be comfortable in the space? Is it an option to seek to be comfortable? Is our "Whiteness" as settlers our passport to enter Indigenous space and claim a right to be there as "friends"? Under the contested relation of a conference taking place on stolen lands that includes both the thieves and the survivors of the theft, who is the host and who determines the conditions of inclusion?
Downloads
Download data is not yet available.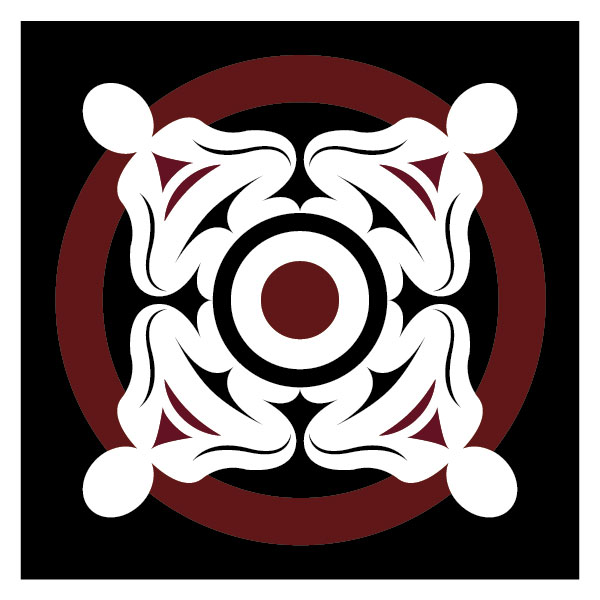 How to Cite
Skott-Myhre, K., Kouri, S., & Skott-Myhre, H. (2020). DE-SETTLERING OURSELVES: CONFERENCE REFLECTIONS. International Journal of Child, Youth and Family Studies, 11(2), 94-110. https://doi.org/10.18357/ijcyfs112202019521
Authors contributing to the International Journal of Child, Youth and Family Studies agree to release their articles under the Creative Commons Attribution-Noncommercial 4.0 Unported license. This licence allows anyone to share their work (copy, distribute, transmit) and to adapt it for non-commercial purposes provided that appropriate attribution is given, and that in the event of reuse or distribution, the terms of this license are made clear.
Authors retain copyright of their work and grant the journal right of first publication.
Authors are able to enter into separate, additional contractual arrangements for the non-exclusive distribution of the journal's published version of the work (e.g., post it to an institutional repository or publish it in a book), with an acknowledgement of its initial publication in this journal.