Little Wish (小小的渴望(艺术节版)
Abstract
Since 1978, many rural Chinese have migrated to cities for new opportunities. According to national statistics, in 2009 there were about 200 million migrant workers in China, as well as about 100 million children who have been affected by migration, including migrant children and left-behind rural children. The Beijing Migrant Workers Home (Home) is a labour NGO established to make the issue of children affected by migration visible in Chinese society, while empowering migrant children through communication.
Little Wish was produced by Sun Heng, a leader of Home in 2009. In that year Home launched the Cultural and Art Festival for Migrant Workers in January and September, and a Festival for migrant children in June. This video is meant to carry the spirit of this festival to migrant children online.
All pictures and videos from the film come from migrant children who live in Pi village. Pi village, far from Beijing's City Centre, has 10,000 migrant workers living in 1,600 households. In 2005 Home established an elementary school there and now over 800 migrant children aged 6-12 go there. In 2008, Home launched a photography project for migrant children. They gathered old cameras and trained and encouraged children to express themselves by photographing their lives, families, schools, and dreams. Many children in Pi Village participated in this project, and afterwards Home displayed the photos at an art gallery, while Sun Heng edited the pictures to produce this video.
The song was written by Duan Yu, a music teacher at Home's school in Pi Village. It reflects her strong feelings for her students. She preformed the song, alongside migrant children at the 2016 Spring Festival Gala for and by Migrant Workers (打工春晚).
Downloads
Download data is not yet available.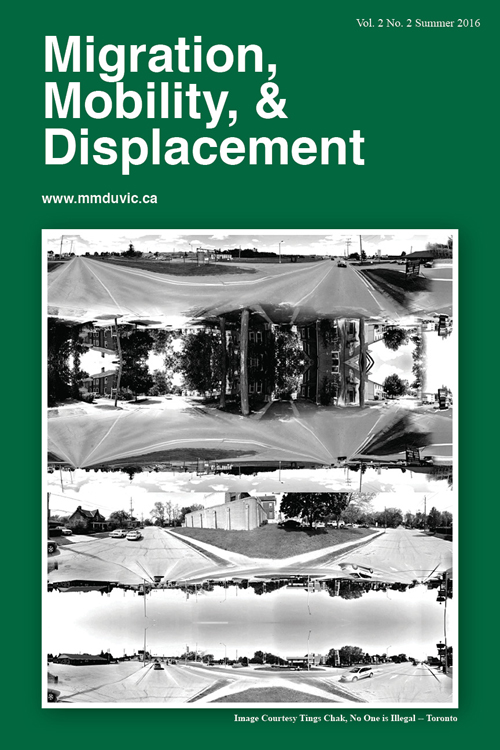 Section
Creative Commentaries
Copyright (c) 2016 Bu Wei
This work is licensed under a Creative Commons Attribution-NonCommercial 4.0 International License.
This work is licensed under a 
Creative Commons Attribution-NonCommercial 4.0 International License
.