Beyond the Blockade
How Social Media has Changed the Face of Resistance
Abstract
Social media has indisputably played a role in how acts of resistance occur in the modern world. However, a prominent narrative on how social networking has impacted protest states that the influence of social media has completely reinvented resistance. This ignores the aspects of traditional resistance that remain essential to the success of a movement. This includes leadership, dissemination of information, and the creation of strong ties between participants. In this paper I use the case studies of the Occupy Wall Street and Ende Gelände movements to analyze how
traditional acts of resistance have shifted and transformed through social networking. Specific attention is given to the structure and reach of these movements. The findings show that instead of a distinct spilt between traditional and online-influenced resistance, those online and offline aspects of protests should be considered interlinked. The traditional aspects have changed in appearance, but their core aspects remain in the realm of social media. Online and offline efforts work together to achieve success of a movement.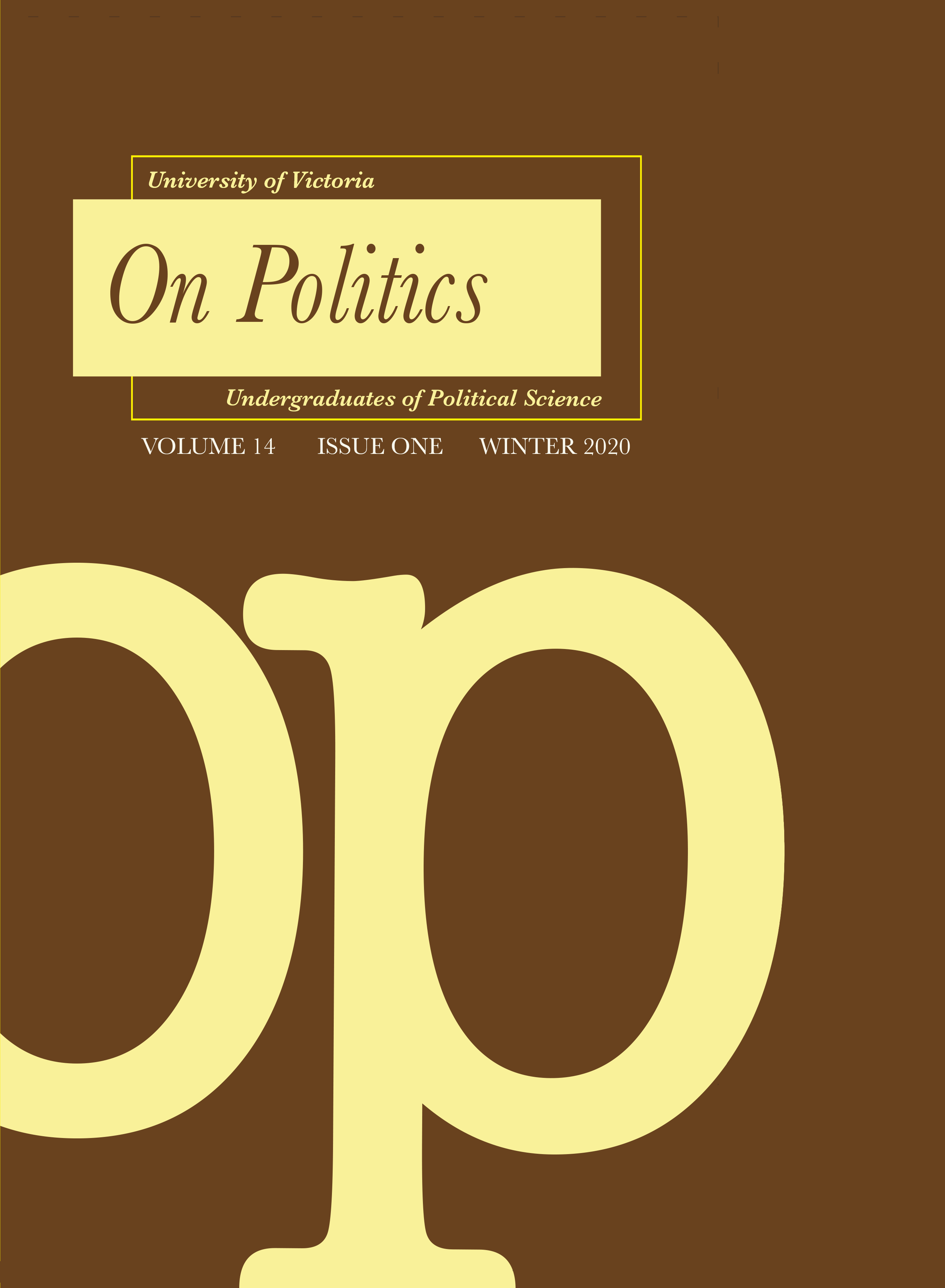 Copyright (c) 2020 Laura Smith
This work is licensed under a Creative Commons Attribution-NonCommercial 4.0 International License.