A Perspective on Identity and Conflict
The Ba'athist State's Sectarianizing Imperatives in Syria
Abstract
With the outbreak of conflict in 2011, the Syrian predicament became of great interest not only to the actors and people directly affected, but also to a global audience that mostly understands the region from a reductionist, essentialist perspective. While acknowledging elements of this conflict had sectarian undertones, this paper departs from popular civilizational discourse that seeks to paint the MENA in sectarian terms. By exploring the role Bashar Al-Assad's government played in "sectarianizing" the Syrian conflict, this analysis will look at the ways in which Bashar's government engages with actors across confessional divides in some instances, and shores up sectarian tensions in others. I argue that the Syrian
state implicitly demonstrates that cleavages need to be exploited, and sects mobilized, and that MENA conflict is not inherently about asserting sectarian primacy. Taking guidance from the theoretical framework laid out by Danny Postel and Nader Hashemi, I argue the Syrian state's sectarianizing and self-preservationist behaviour, is reflective of a regional power struggle and political preservation. Instead, Syrian civil society in 2011 overwhelmingly represented notions of political empowerment, reform, and agency, and not agitation to worsen existing sectarian cleavages.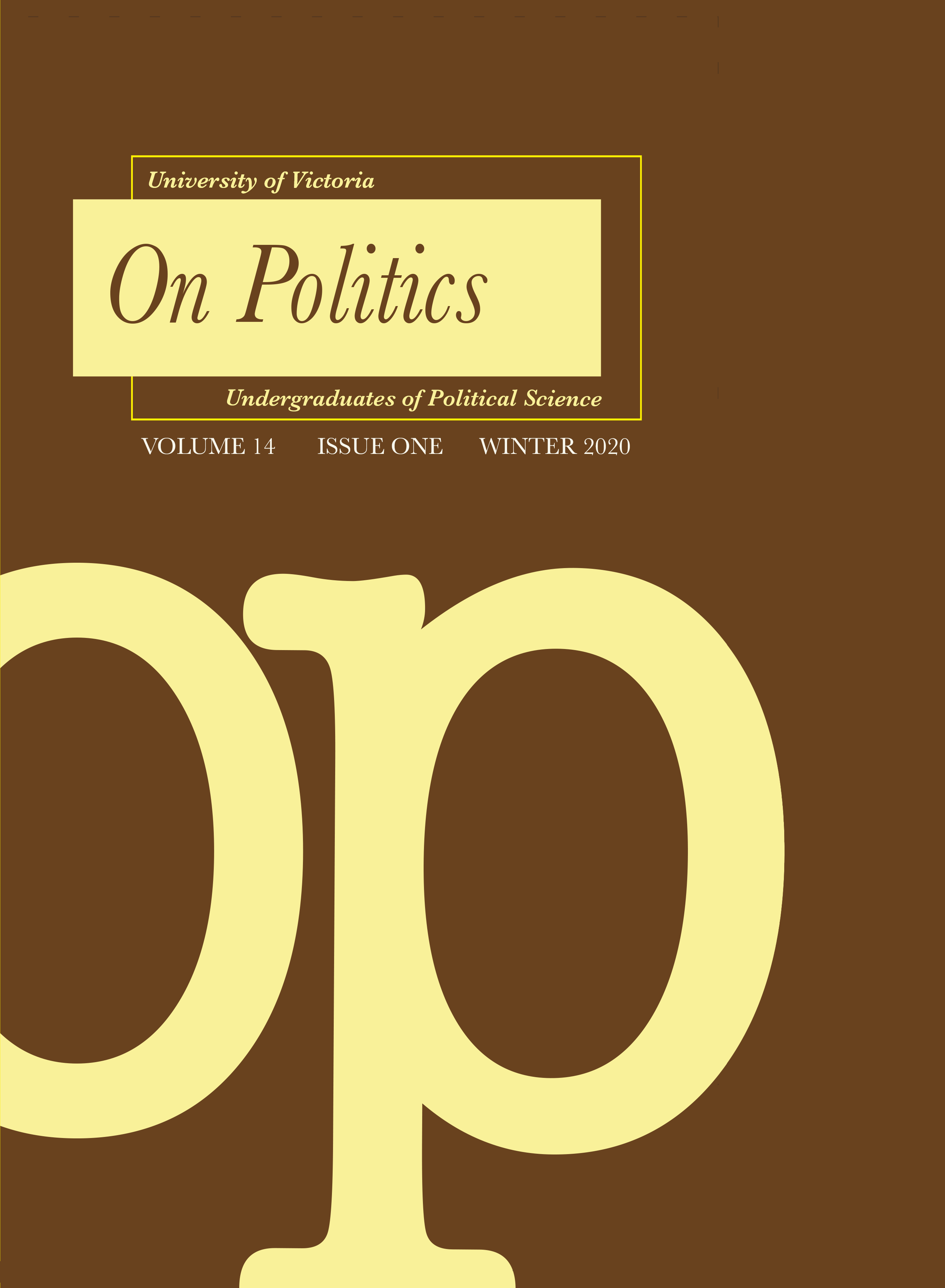 Copyright (c) 2020 Hamza Badsha
This work is licensed under a Creative Commons Attribution-NonCommercial 4.0 International License.