Political Dissidence or Threat of Disintegration
The Impacts of the Migrant Crisis on Potential European Disintegration
Abstract
Ongoing discourses surrounding the success of the European Union (EU) have been brought forth since its inception. But within recent years, the migrant crisis has placed a significant strain on EU homogeneity. To assess the crisis' impacts, this paper highlights the EU's pre-existing structural components combined with increased racial tensions to be the potential demise of the system as a whole. Structural components including the Schengen Agreement and the quota system, along with xenophobic sentiments, have all led to division amongst EU members, leaving greater
potential for disintegration. The UK's decision to withdraw from the EU was a clear example of the structural flaws existing in this system, which were only exacerbated with the onset of this crisis. While the likelihood of definite disintegration is contested, a heightened possibility undoubtedly exists since the migrant crisis' onslaught.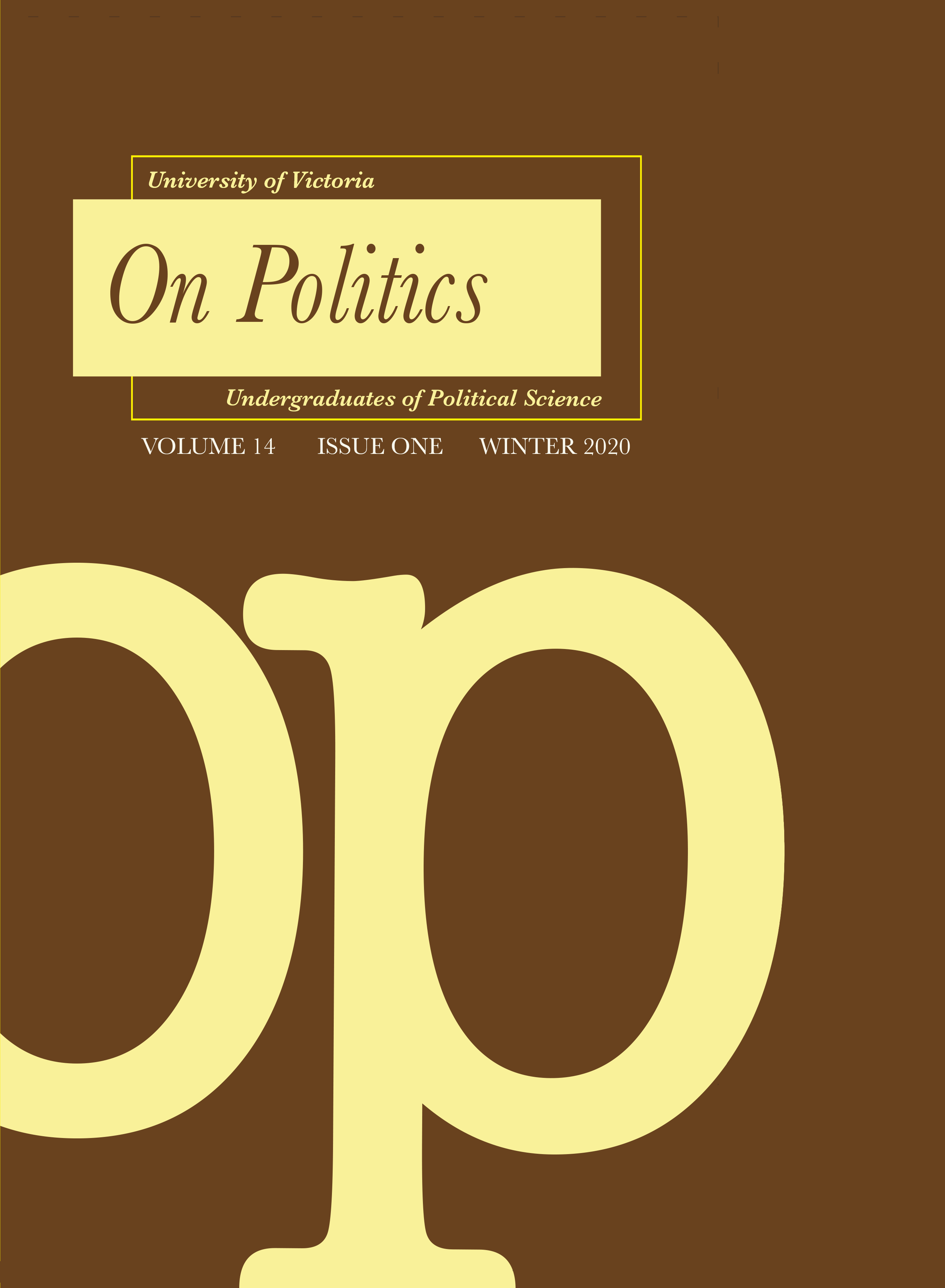 Copyright (c) 2020 Keiran Ellis
This work is licensed under a Creative Commons Attribution-NonCommercial 4.0 International License.