Intimate Without Intimacy: A Dramatic Reading of Galatea at the BMO Theatre Centre
Jamie Paris

Corpus Christi College at UBC Saint Mark's College
Keywords:
Lyly, Galatea, Bard on the Beach, Oecologies, University of British Columbia, homoeroticism, environment
Abstract
Jamie Paris reviews the November 10, 2018 semi-staged reading of John Lyly's Galatea on the Goldcorp Stage at the new BMO Theatre Centre in Vancouver, BC. The venture was a collaboration between the University of British Columbia, Bard on the Beach, and the Oecologies project. Paris describes the production, locates Lyly's politics, and reflects on the production's lessons about potential early stagings. Paris concludes with questions about the production's sexual politics and its potential engagement with environmental issues.
References
Chess, Simone. "'Or whatever you be': Crossdressing, Sex, and Gender Labour in John Lyly's Galatea." Renaissance and Reformation, vol. 38, no. 4, 2015, pp. 145-166.
Jonson, Ben. "To the memory of my beloved, the Author, Mr. Willian Shakespeare: And what he hath left us." Mr. William Shakespeare's Comedies, Histories, and Tragedies. London, 1623. STC 22273. Sig. A4r-A4v.
Kesson, Andy. John Lyly and Early Modern Authorship. Manchester: Manchester University Press, 2014.
Lyly, John. Galatea. Ed. Leah Scragg. Manchester: Manchester University Press, 2012.
Scragg, Leah, ed. "Introduction." Galatea (1588). By John Lyly. Manchester: Manchester University Press, 2012. 1-36.
Walen, Denise A. "Constructions of Female Homoerotics in Early Modern Drama." Theatre Journal, vol. 54, no. 3, 2002, pp. 411-430.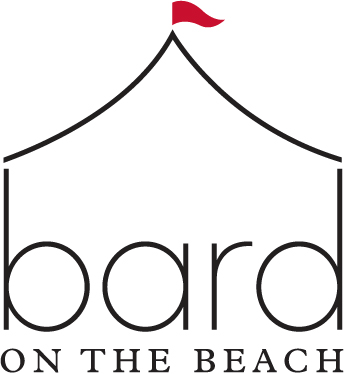 Section
Performance Reviews
Copyright (c) 2019 Jamie Paris
This work is licensed under a Creative Commons Attribution-NonCommercial-NoDerivatives 4.0 International License.
Contributors retain the copyright of the text of their contributions. Any images contained therein are subject to the copyright specifications of their respective creators. Scene's paratextual materials are freely available for quotation and reuse, with credit given to Scene.