All You Can Do Is Love It: As You Like it Meets the Bards of Liverpool
Melissa Walter

University of the Fraser Valley

Emily Warwick

University of the Fraser Valley
Abstract
Review of the 2018 Bard on the Beach production of As You Like It. 
References
Ouzounian, Richard. "As You Like It." Variety, June 13, 2005. https://variety.com/2005/legit/reviews/as-you-like-it-14-1200525196/.
Thomas, Colin. "As You Like It: You'll Love It." Colin Thomas/Substantive Editor, June 23, 2018. https://colinthomas.ca/2018/06/23/as-you-like-it.
Walter, Melissa. "Wooden O's As You Like It: Shakespeare Speaks for Self-Actualization in Northwest Forest." Scene: Reviews of Early Modern Drama, vol. 2, no. 1, 2017. DOI: 10.18357/scene01201718454.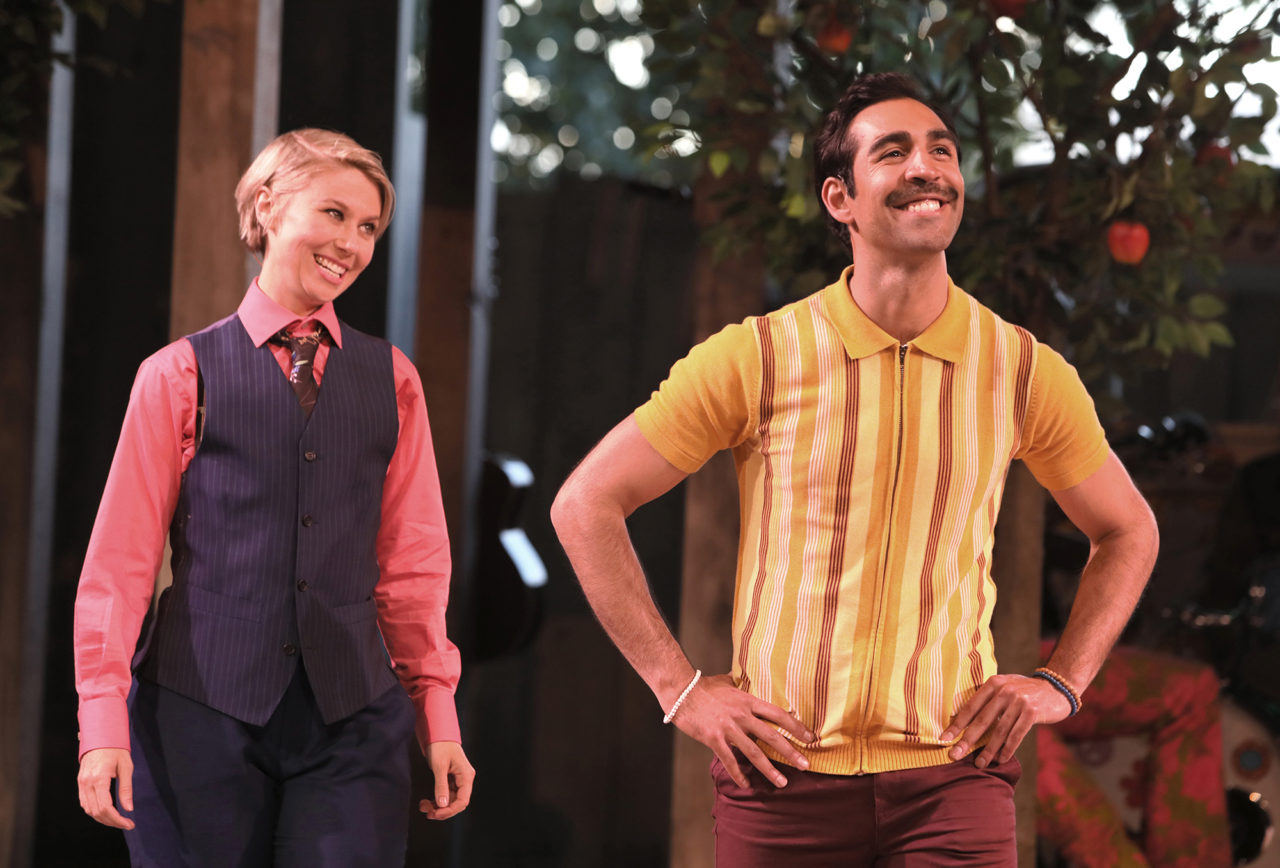 Section
Performance Reviews
Copyright (c) 2018 Melissa Walter, Emily Warwick
This work is licensed under a Creative Commons Attribution-NonCommercial-NoDerivatives 4.0 International License.
Contributors retain the copyright of the text of their contributions. Any images contained therein are subject to the copyright specifications of their respective creators. Scene's paratextual materials are freely available for quotation and reuse, with credit given to Scene.