Aspect Perception and Understanding the Meaning of Words
Luke Davies

University of Toronto
Abstract
In Part II Section XI of his Philosophical Investigations, Ludwig Wittgenstein
asserts that a proper grasp of the concept of aspect perception can elucidate issues
surrounding understanding the meaning of words. In this paper I will seek to defend
Wittgenstein's view. I will do this by first briefly explaining the nature of aspect
perception. Then, I will explain Wittgenstein's account of how we understand the
meaning of words, and show why aspect perception can further our understanding of this
process. Finally, I will address two objections to the view.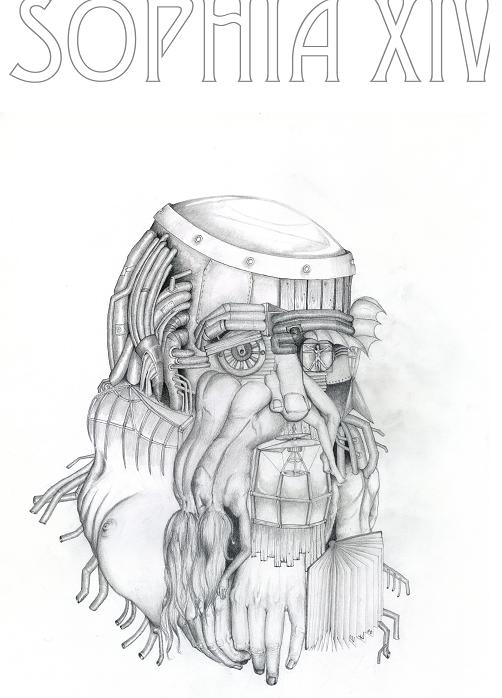 Copyright of published work remains the sole property of the authors.