Polish Collaboration and Contemporary Memory Polemics
Addressing the "Polocaust" Myth
Giorgia Anna Ricciardi

University of Victoria
Abstract
In 2018, the term "Polocaust" was used by the Polish PR advisor to describe Polish suffering experienced during the Second World War. To this day, the Holocaust remains a controversial historical topic and traumatic national memory in Poland. The ruling Law and Justice Party continues to polarize Polish-Jewish relations, particularly with the January 2018 law which rebukes anyone who alleges that the Polish state or nation collaborated on any level with the Nazi occupiers of the 1930s and 1940s. This paper analyzes the modern national memory polemics of the Polish state and Holocaust memory transmission today, specifically examining the "Holocaust law", the narratives surrounding the Jedwabne (1941) and Kielce (1946) pogroms, and provides a reflection on the type of relationship Poland should consider developing with its national memory moving forward.
Keywords: Holocaust, memory studies, Jewish studies, Poland, Jedwabne, Kielce, politics, memory trauma, memory polemics, "Holocaust law"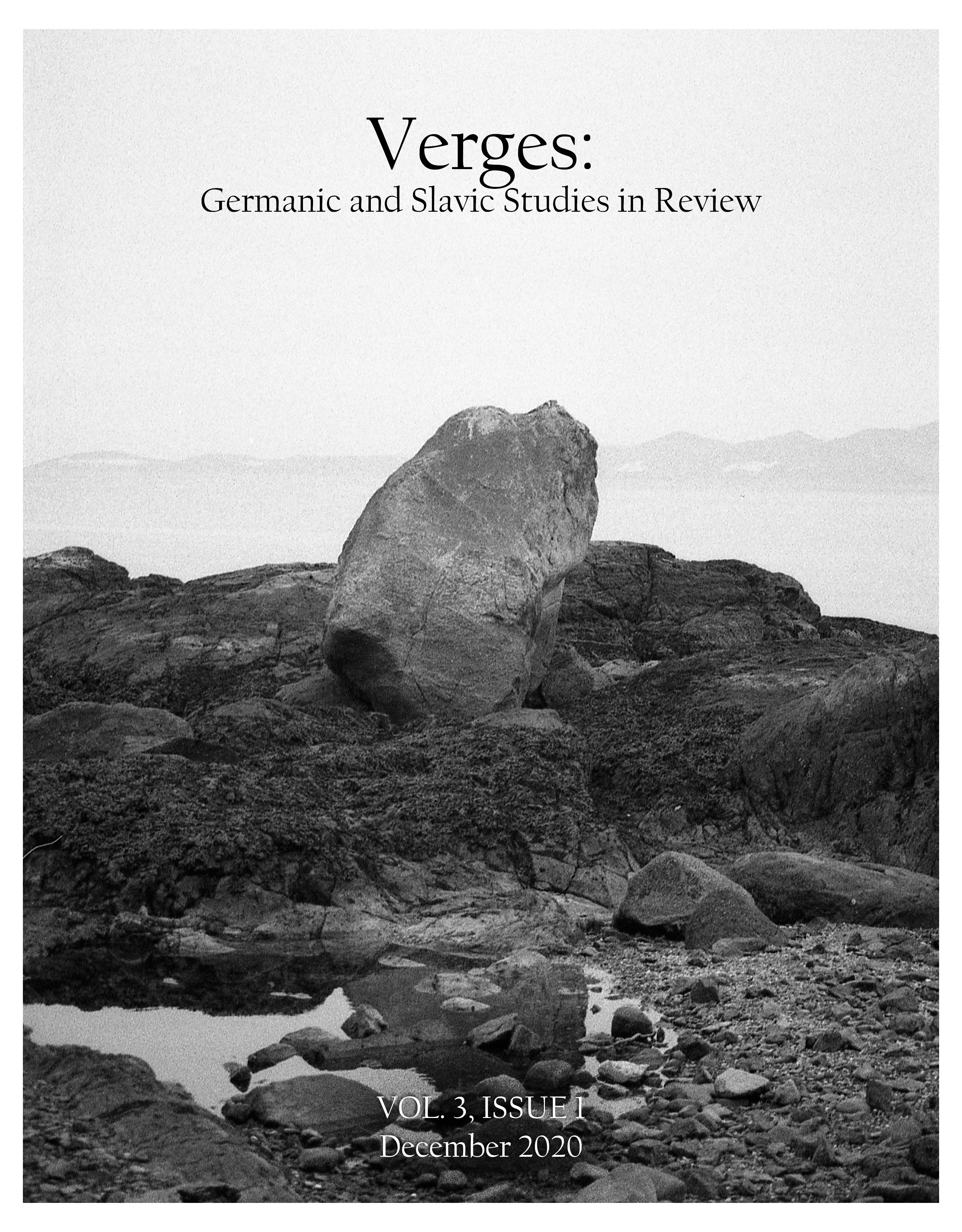 Copyright (c) 2020 Giorgia Anna Ricciardi
This work is licensed under a Creative Commons Attribution-NonCommercial 4.0 International License.
Authors retain copyright and grant the journal right of first publication with the work simultaneously licensed under a Creative Commons Attribution License that allows others to share the work with an acknowledgement of the work's authorship and initial publication in this journal