From Replacement to Elimination
Developments in Anti-Jewish Protestant Theology and the Holocaust
Eliza McClenagan

University of Victoria
Abstract
Most scholars agree that the majority of German Protestant churches were silent in response to the persecution of the Jews in Nazi Germany; however, the so-called "German Christian" movement was different, as it enthusiastically supported the Nazis' goals, attempting to extract "Jewish" elements from Protestant texts. This article examines the precursors to this movement, looking at to what extent German Protestant theology was radicalized in the years leading up to the Holocaust. I argue that this radicalization of Protestant theology acted as a transition between traditional Protestantism and the later more radical anti-Semitism of the German Christian movement. During the years directly preceding the Holocaust, Protestant theology not only began emphasizing the irrelevance of Judaism, but argued that it was necessary to completely eliminate Jewish influences from Christianity. I approach this topic by situating an analytical overview of theological texts from this time period within the broader historiography on this subject.
Keywords: Anti-Semitism; anti-Judaism; Holocaust; Jewish-Christian relations; Protestantism; theology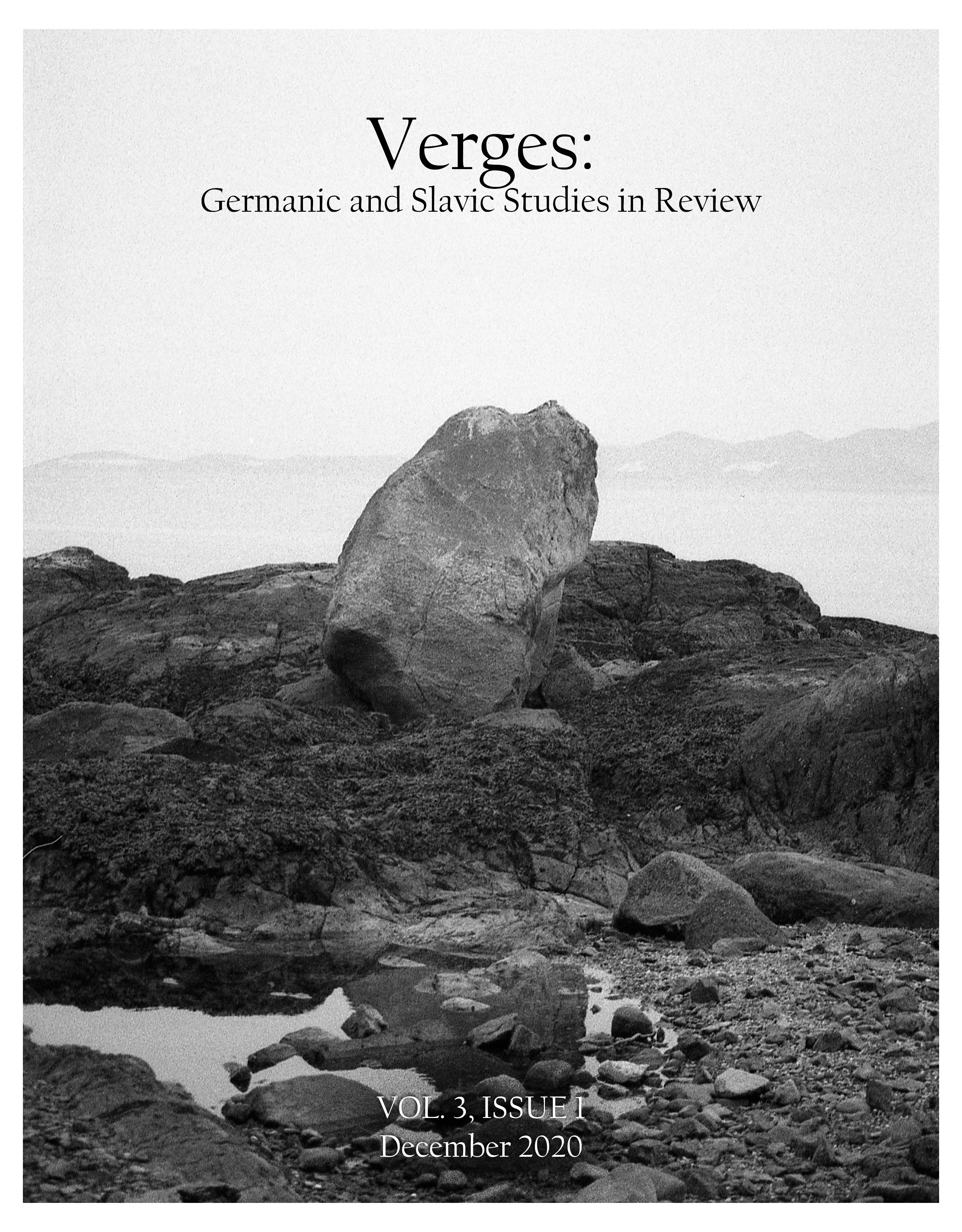 Copyright (c) 2020 Eliza McClenagan
This work is licensed under a Creative Commons Attribution-NonCommercial 4.0 International License.
Authors retain copyright and grant the journal right of first publication with the work simultaneously licensed under a Creative Commons Attribution License that allows others to share the work with an acknowledgement of the work's authorship and initial publication in this journal