Indigenous Knowledge Systems and Cross-Cultural Research
Keywords:
Indigenous knowledge systems, cross-cultural, research initiatives, institutional mapping.
Abstract
This article addresses a number of issues specific to underserved populations in Alaska and other geographic regions inhabited by Indigenous peoples. It also provides a much-needed impetus toward organizing research and education support structures that contribute to the broadening of an infrastructure fostering the use of multiple knowledge systems and diverse approaches to research. The international scope of the initiatives described provides multiple benefits derived from the economies of scale associated with linking numerous small-scale populations, as well as increased generalizability of outcomes associated with the extensive
opportunities for cross-cultural comparison.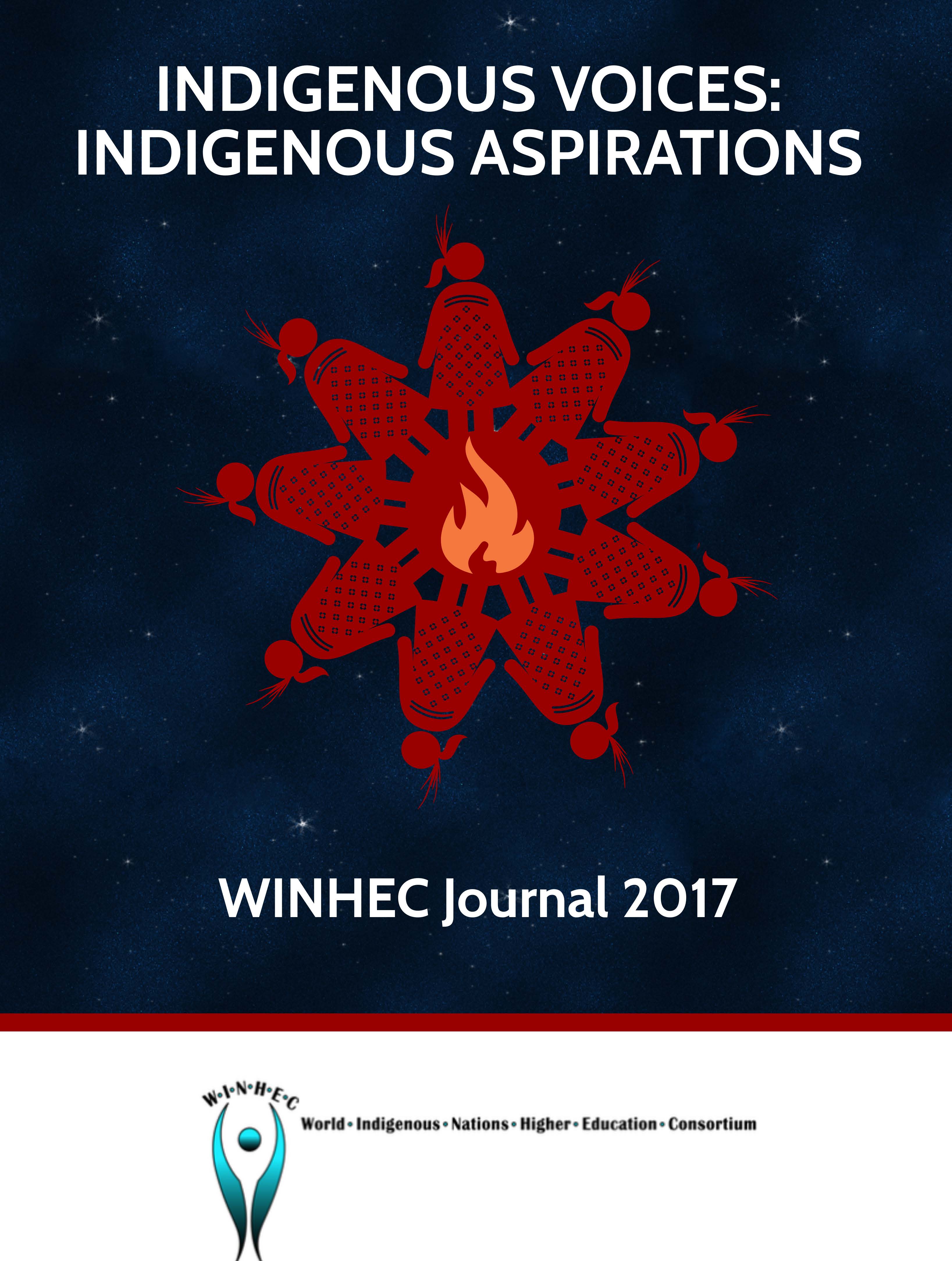 Copyright to the Papers in the WINHEC Journal reside at all times with the named author/s and if noted their community/family/society.
The author/s assignes to WINHEC a non-exclusive license to publish the documents in this Journal and to publish this document in full on the World Wide Web at www.win-hec.org.au and at journals.uvic.ca/index.pp/winhec.
Authors are able to enter into separate, additional contractual arrangements for the non-exclusive distribution of the journal's published version of the work (e.g., post it to an institutional repository or publish it in a book), with an acknowledgement of its initial publication in this journal.
Further use of this document shall be restricted to personal use and in courses of instruction provided that the article is used in full and this copyright statement is reproduced. Any other usage is prohibited, without the express permission of the authors.