Highlighting the Voices and Aspirations of Māori Families and Children on Ka Puananī o Te Reo Māori, their Unique One-Day Language Programme
Keywords:
Te Reo Māori, language immersion programme, engagement, relationships, language and culture, cultural identity, language revitalization.
Abstract
Ka Puananī o te reo Māori is an innovative one-day a week Māori language immersion programme (Level 1), which addresses access to quality Māori language education in mainstream schools for years 1-8. This research focused on why the participants chose this programme as a successful model for the delivery of quality te reo Māori education, and what aspects of the programme supported this choice via 'interviews as chats', with nine children and 11 family members, using semi-structured questions. Ka Puananī families identified three initial assumptions underpinning the programme; that students will greatly increase their skills in te reo Māori me ōna tikaka Māori language and culture within this enrichment environment, participants would form new linkages between the children and families across the city, and the creation of a potential new cohort of young people, the next generation of Māori speakers. The outcome from this research produced three major themes: engagement, whanaukataka relationships and cultural identity. The majority of participants reported that they were happy with the programme, that the children were learning and using more Māori language, including reading and writing skills in the target language. All of the families and half of the children identified the theme of whanaukataka as important. There were numerous cultural benefits identified, such as increased emotional wellbeing, self-esteem, and developing a stronger sense of pride to 'be Māori'. Families also reported wider cultural affiliations, strengthening their links with Kura Kaupapa Māori ki Ōtepoti Māori immersion primary school in Dunedin, whānau, hapū sub tribe, and iwi tribal members.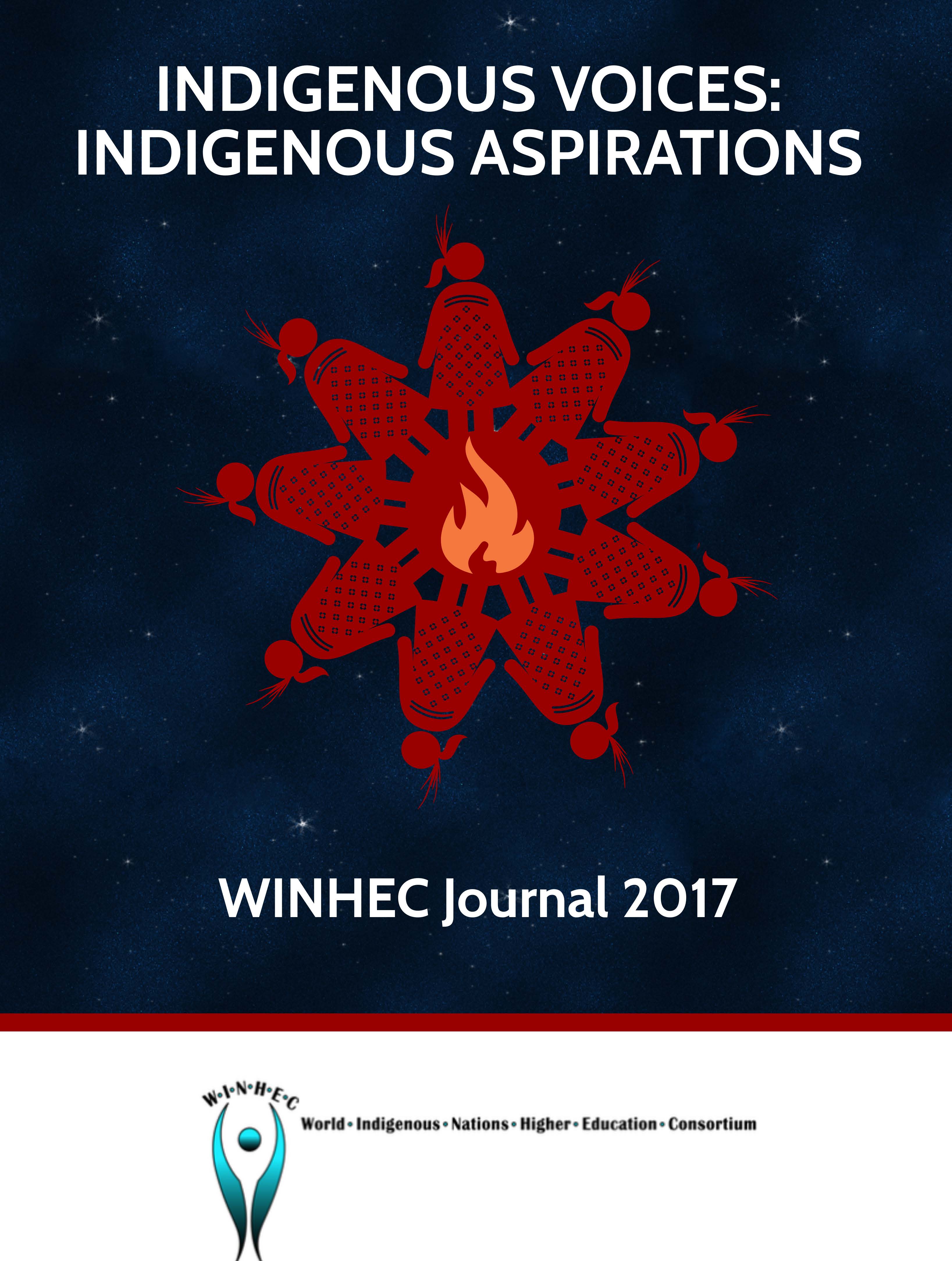 Copyright to the Papers in the WINHEC Journal reside at all times with the named author/s and if noted their community/family/society.
The author/s assignes to WINHEC a non-exclusive license to publish the documents in this Journal and to publish this document in full on the World Wide Web at www.win-hec.org.au and at journals.uvic.ca/index.pp/winhec.
Authors are able to enter into separate, additional contractual arrangements for the non-exclusive distribution of the journal's published version of the work (e.g., post it to an institutional repository or publish it in a book), with an acknowledgement of its initial publication in this journal.
Further use of this document shall be restricted to personal use and in courses of instruction provided that the article is used in full and this copyright statement is reproduced. Any other usage is prohibited, without the express permission of the authors.