Indigenous languages of the North: A comparative analysis of the language situations in Topolinoe in Sakha and Guovdgeaidnu in Sápmi
Nils Dannemark

Mikkel Rasmus Logje

Karen Marit Siri

Angelika Syrovatskaya

John Todal

Antonina Vinokurova
Keywords:
Indigenous heritage languages, Indigenous language proficiency, Sámi language, Even language, linguistic comparisons, Indigenous education
Abstract
This article examines the situations of two Indigenous languages in two Indigenous communities of Topolinoe in the Sakha Republic (Yakutia) of the Russian Federation and Guovdageaidnu in Norway. The goal of this research was to assess the present situation of the heritage languages in these communities, which include the Even language in Topolinoe and the Sámi language in Guovdageaidnu. The materials analysed in this article were collected using questionnaires, which contained questions about the level of language proficiency, language use and linguistic identity. We also conducted freestyle interviews with seven informants in Topolinoe. The article is of comparative nature, and we consider similarities as well as differences in these communities.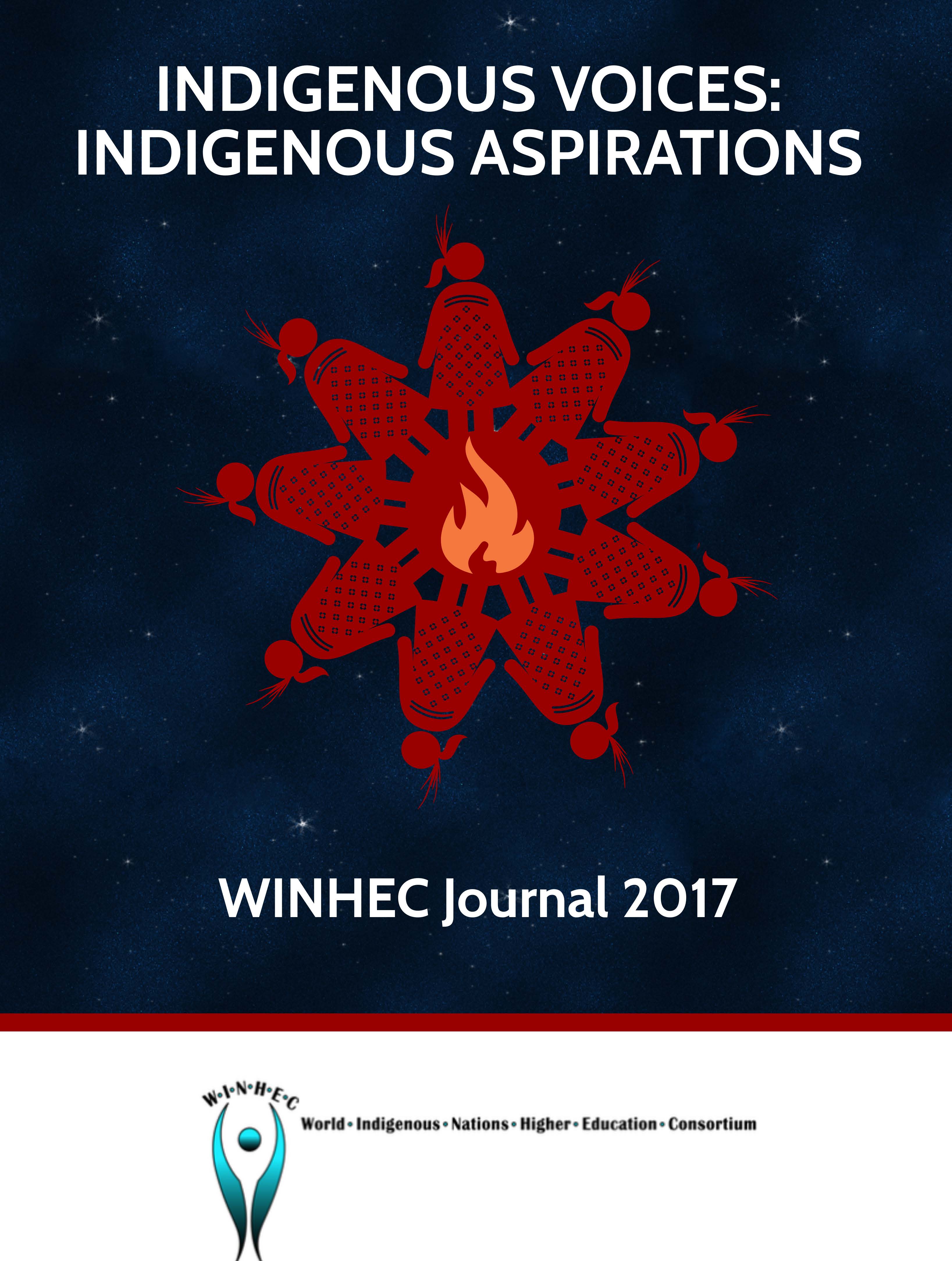 Copyright to the Papers in the WINHEC Journal reside at all times with the named author/s and if noted their community/family/society.
The author/s assignes to WINHEC a non-exclusive license to publish the documents in this Journal and to publish this document in full on the World Wide Web at www.win-hec.org.au and at journals.uvic.ca/index.pp/winhec.
Authors are able to enter into separate, additional contractual arrangements for the non-exclusive distribution of the journal's published version of the work (e.g., post it to an institutional repository or publish it in a book), with an acknowledgement of its initial publication in this journal.
Further use of this document shall be restricted to personal use and in courses of instruction provided that the article is used in full and this copyright statement is reproduced. Any other usage is prohibited, without the express permission of the authors.