The Classroom as a Metaphorical Canoe: Cooperative learning in Pacific Studies
Teresia K. Teaiwa

Victoria University of Wellington, Wellington, New Zealand
Abstract
In this article I use the "canoe" as a metaphor for re-conceptualizing the university undergraduate classrooms in which I teach Pacific Studies. The
canoe metaphor emphasizes the idea of "a journey", or a process of learning, over "the destination" or product. Given the immensity and diversity of the Pacific Islands region, with approximately 20% of the world's languages spread across islands in the world's largest body of water, it becomes absurd for any lecturer in Pacific Studies to be positioned as an authority on the region. In Pacific Studies, lecturers must be prepared to navigate into unfamiliar waters. The canoe metaphor thus also allows for a cooperative approach to learning, and fosters shared responsibility between lecturers and tutors on one hand, and students on the other. Referring to Joseph Lawman's classic text, Mastering the Technique of Teaching (1984), I review fundamental aspects of teaching practice in the light of the particular imperatives of Pacific Studies.
Downloads
Download data is not yet available.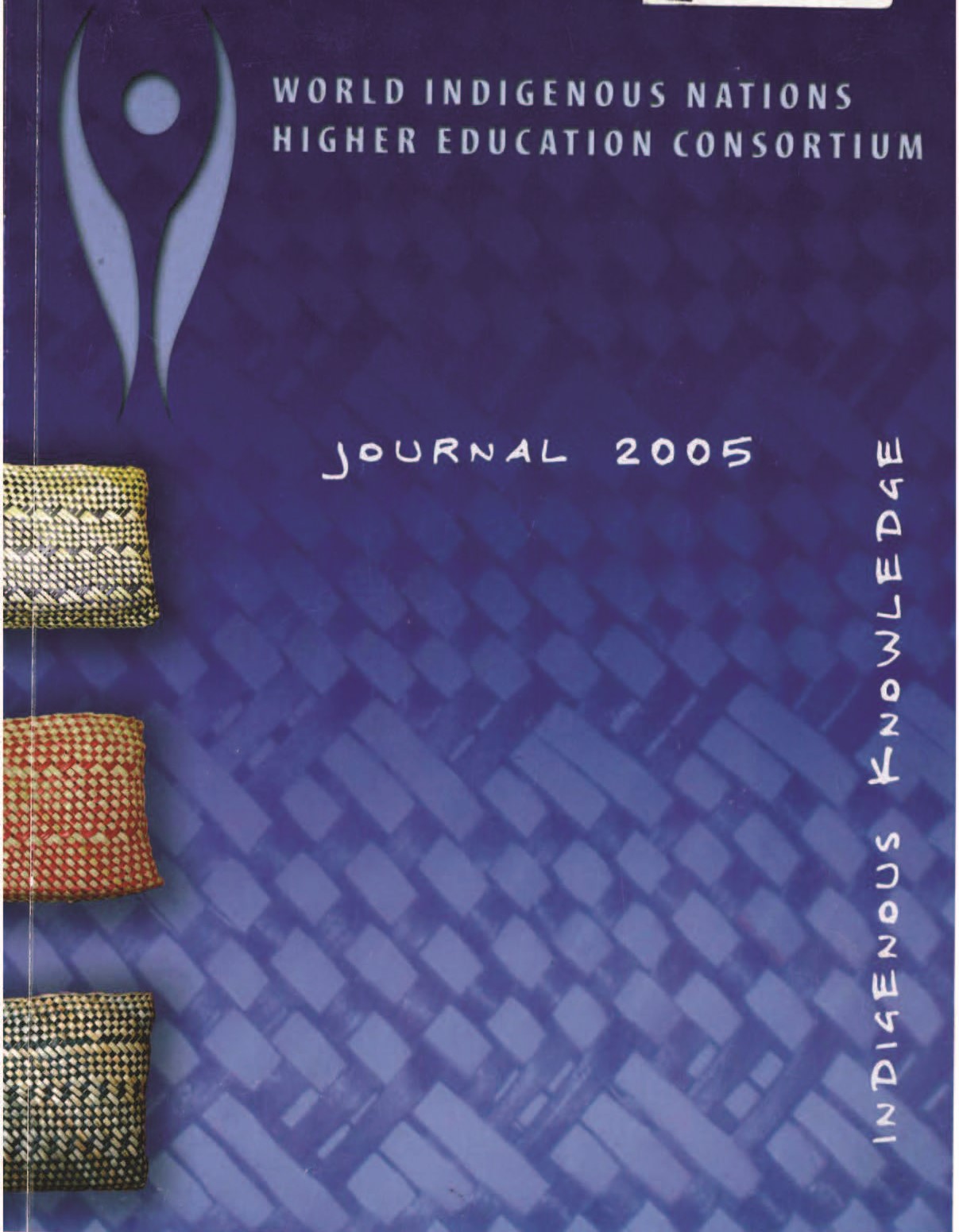 How to Cite
Teaiwa, T. K. (2005). The Classroom as a Metaphorical Canoe: Cooperative learning in Pacific Studies. WINHEC: International Journal of Indigenous Education Scholarship, (1), 38-48. Retrieved from https://journals.uvic.ca/index.php/winhec/article/view/19254
Copyright (c) 2005 Teresia K. Teaiwa
This work is licensed under a Creative Commons Attribution-NonCommercial 4.0 International License.
Copyright to the Papers in the WINHEC Journal reside at all times with the named author/s and if noted their community/family/society.
The author/s assignes to WINHEC a non-exclusive license to publish the documents in this Journal and to publish this document in full on the World Wide Web at www.win-hec.org.au and at journals.uvic.ca/index.pp/winhec.
Authors are able to enter into separate, additional contractual arrangements for the non-exclusive distribution of the journal's published version of the work (e.g., post it to an institutional repository or publish it in a book), with an acknowledgement of its initial publication in this journal.
Further use of this document shall be restricted to personal use and in courses of instruction provided that the article is used in full and this copyright statement is reproduced. Any other usage is prohibited, without the express permission of the authors.